When you apply for a loan at Bowater Credit Union, it means you get no down-payment loan options, no fee to apply, and your application is reviewed by a real, local loan officer. Our primary purpose is to help you achieve your goals, and one way we do that is by making sure you have the money you need when you need it. 
Click below to learn more about our lending products. Or reach out to one of our dedicated team members. We're always here to help. 
Home Loans
Choose from a variety of home loan options, including both fixed and adjustable-rate mortgages (ARMs) and refinances- all with superior local service.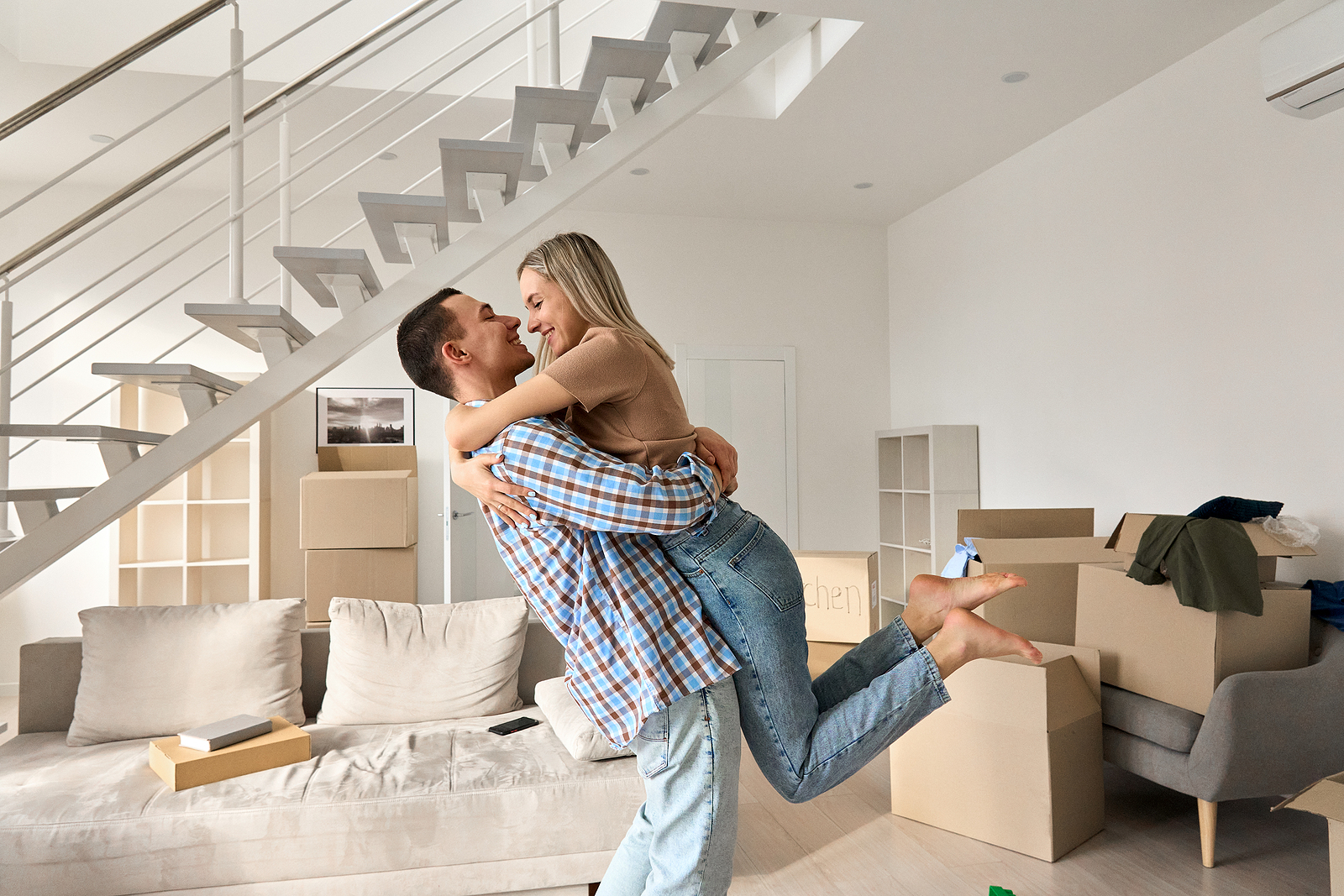 Auto Loans
Get great rates, flexible loan terms, outstanding local service, and no down payment. Choose from a variety of loan options, whether you're buying a new or used vehicle.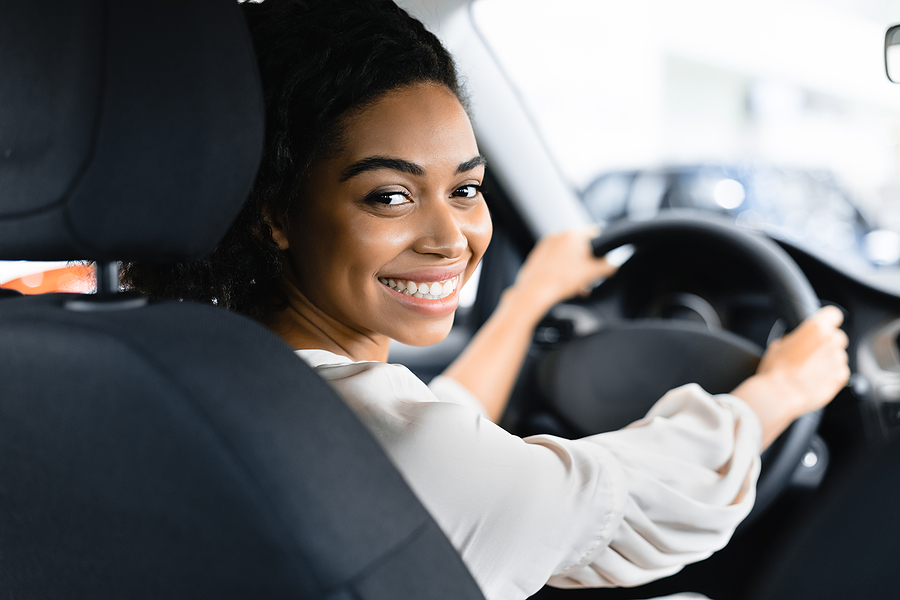 Home Equity Line of Credit
Establish a credit line of up to 80 percent of your home's appraised (up to $200,000), and then enjoy a 30-year loan term with a low interest rate.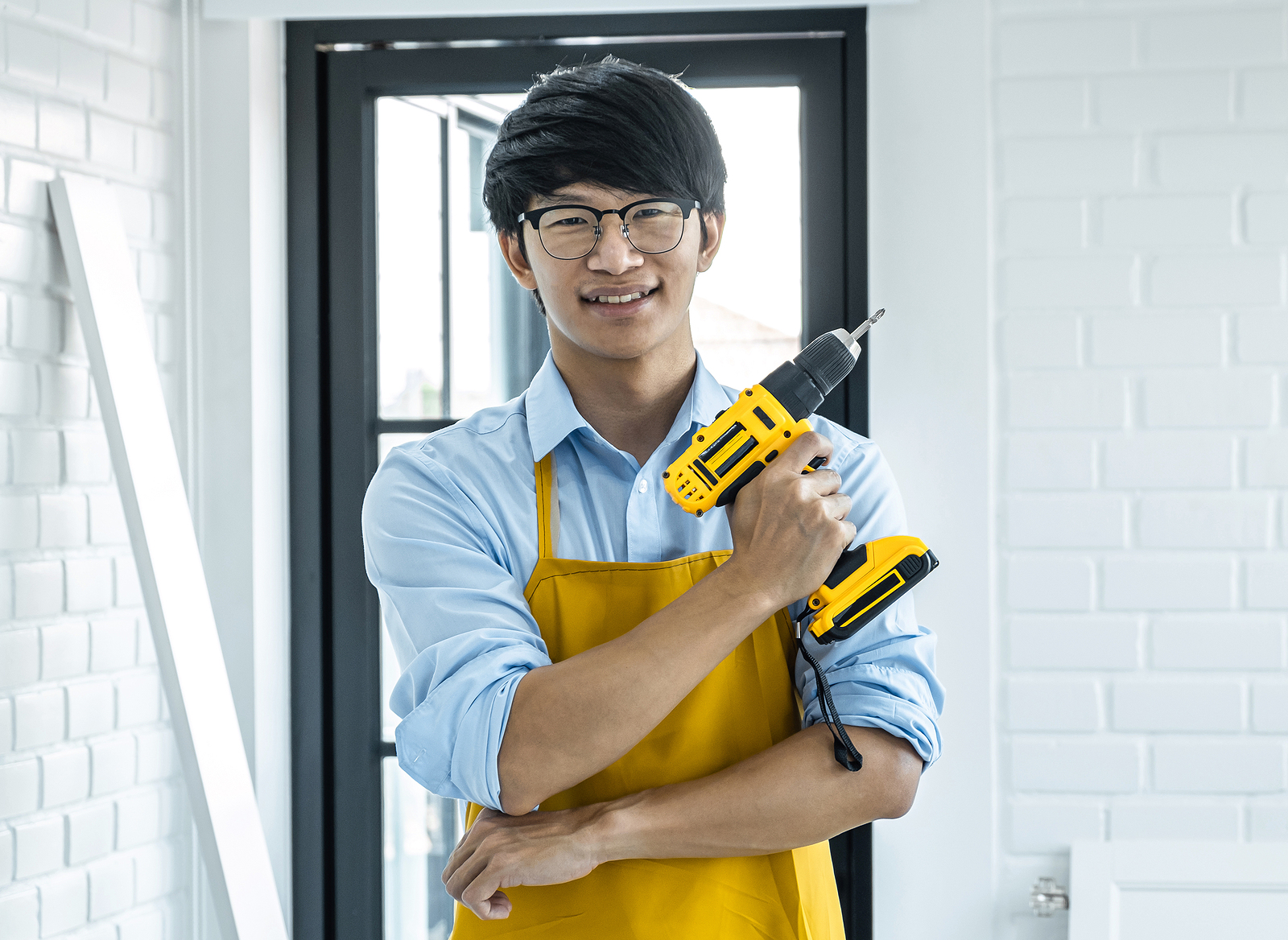 Personal Loan
Your signature alone gives you access to cash with our Personal and Unsecured Loan options. Choose from our revolving line of credit, 90-day note, or traditional personal loan.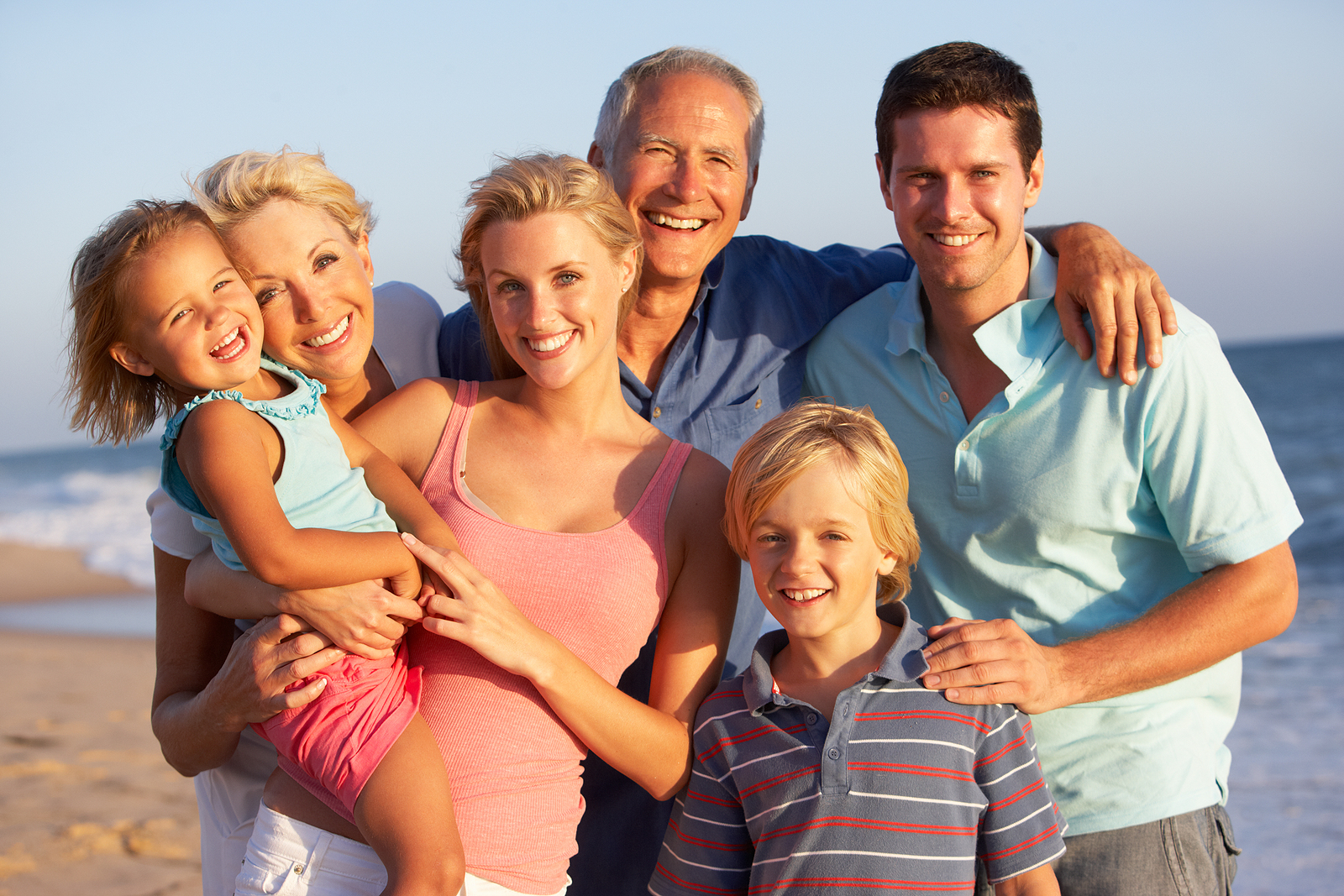 Share Secured Loan
Build or restore your credit by borrowing against either your Savings Account or CDs. Then choose whether you want to make periodic or lump-sum payments.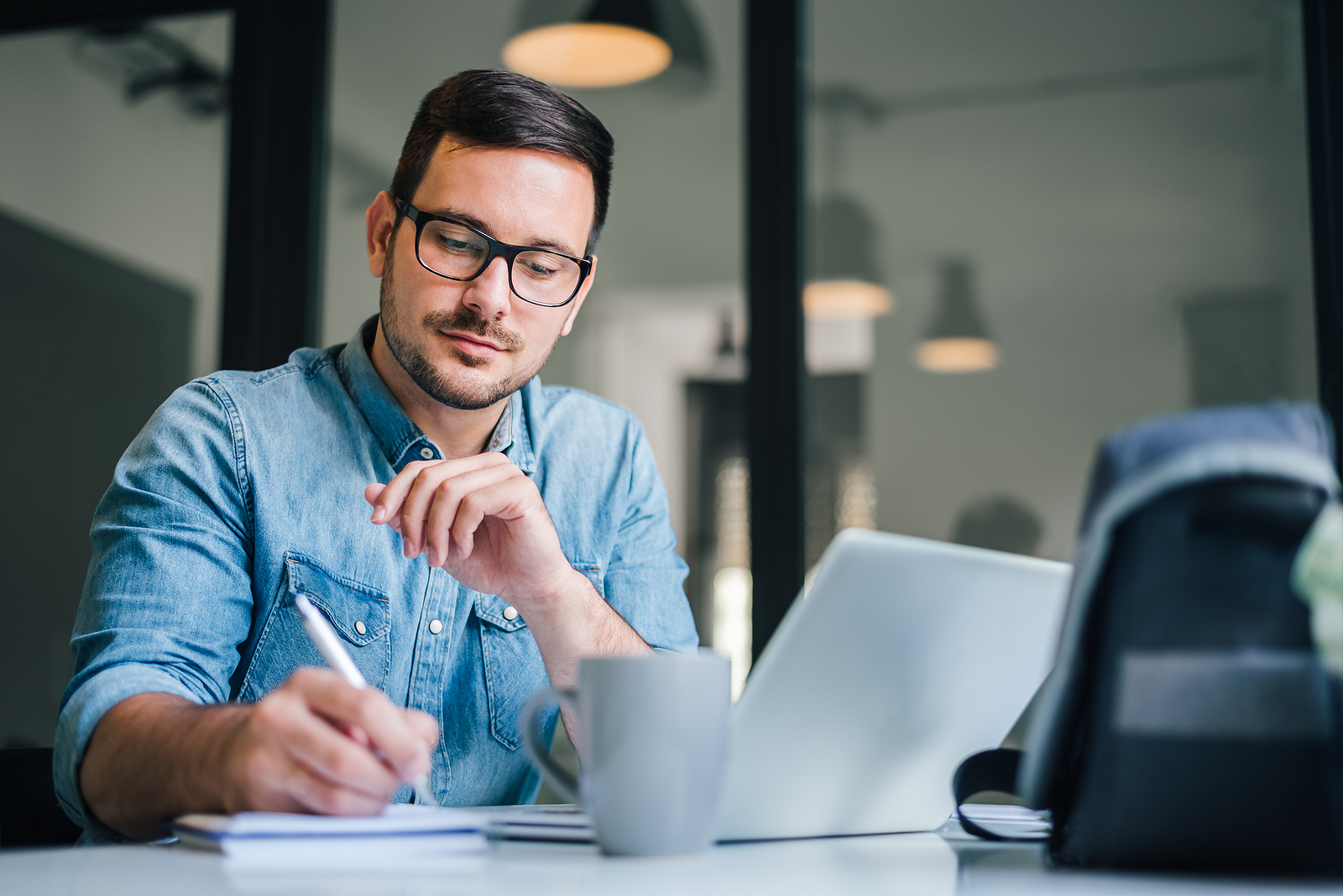 Rewards Credit Card
Earn points for every qualifying net dollar you spend and turn your purchases into amazing Merchandise, Travel, or Experience rewards!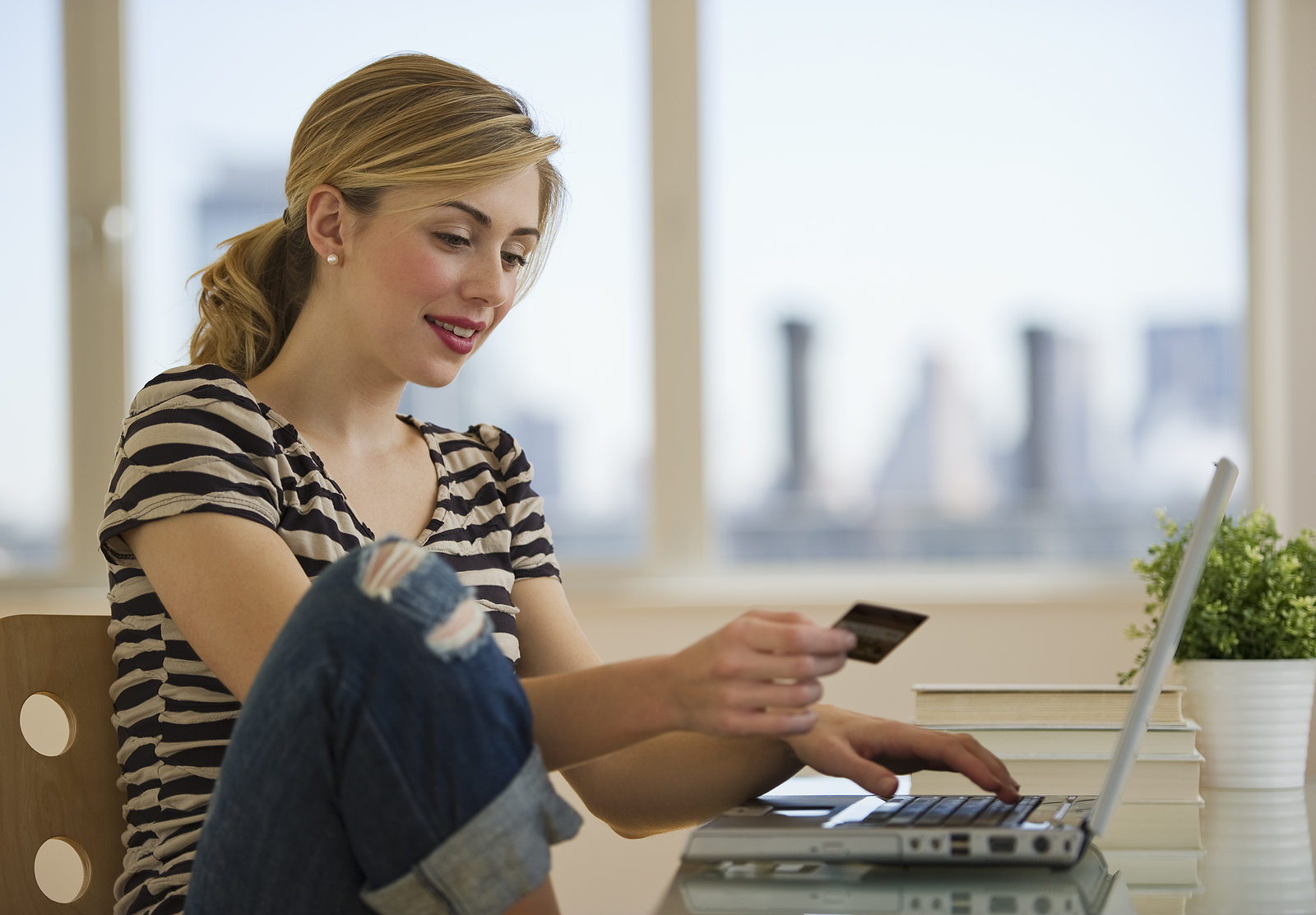 Recreational Loans
New or used financing with flexible terms and competitive rates. Up to 120-months for some boats and vehicles. So what are you waiting for? It's time to get out there.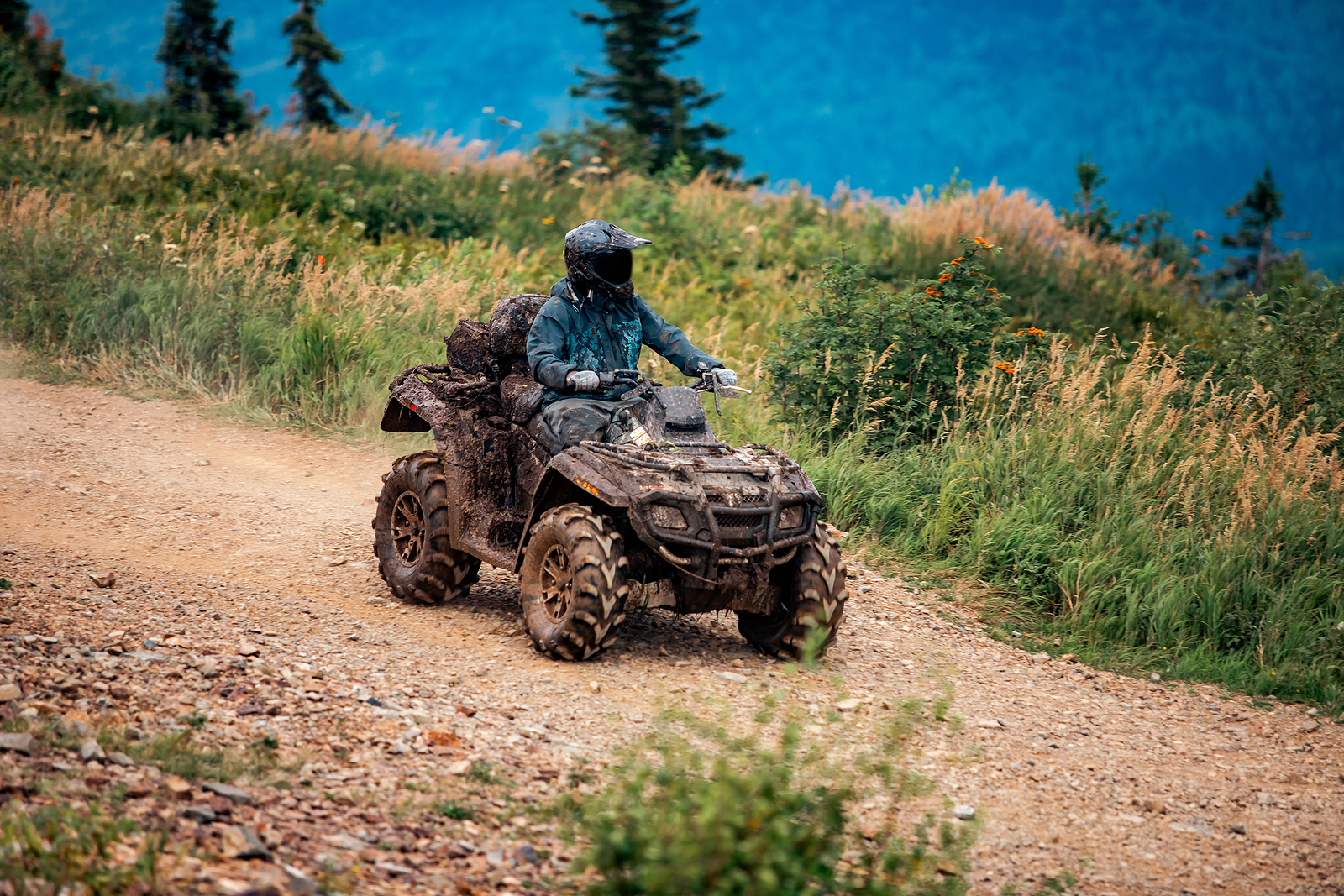 Holiday Loans
Get a jump start on making the holidays bright with our Holiday Loan. Borrow up to $2,000 with rates as low as 5.75% APR!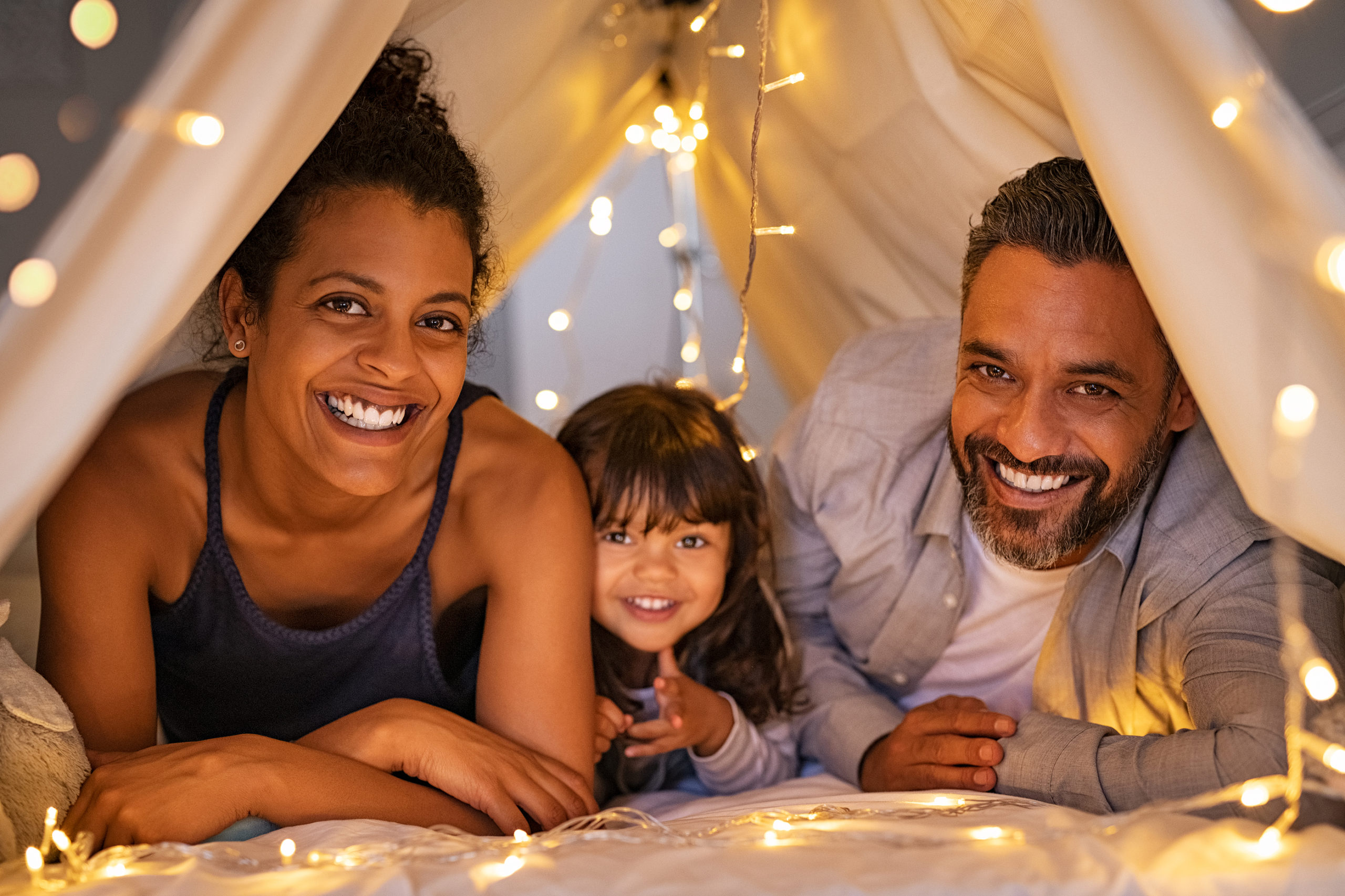 Consolidation Loans
By consolidating debt, you might be able to reduce the amount you are paying each month, save on interest, and pay off your debt faster.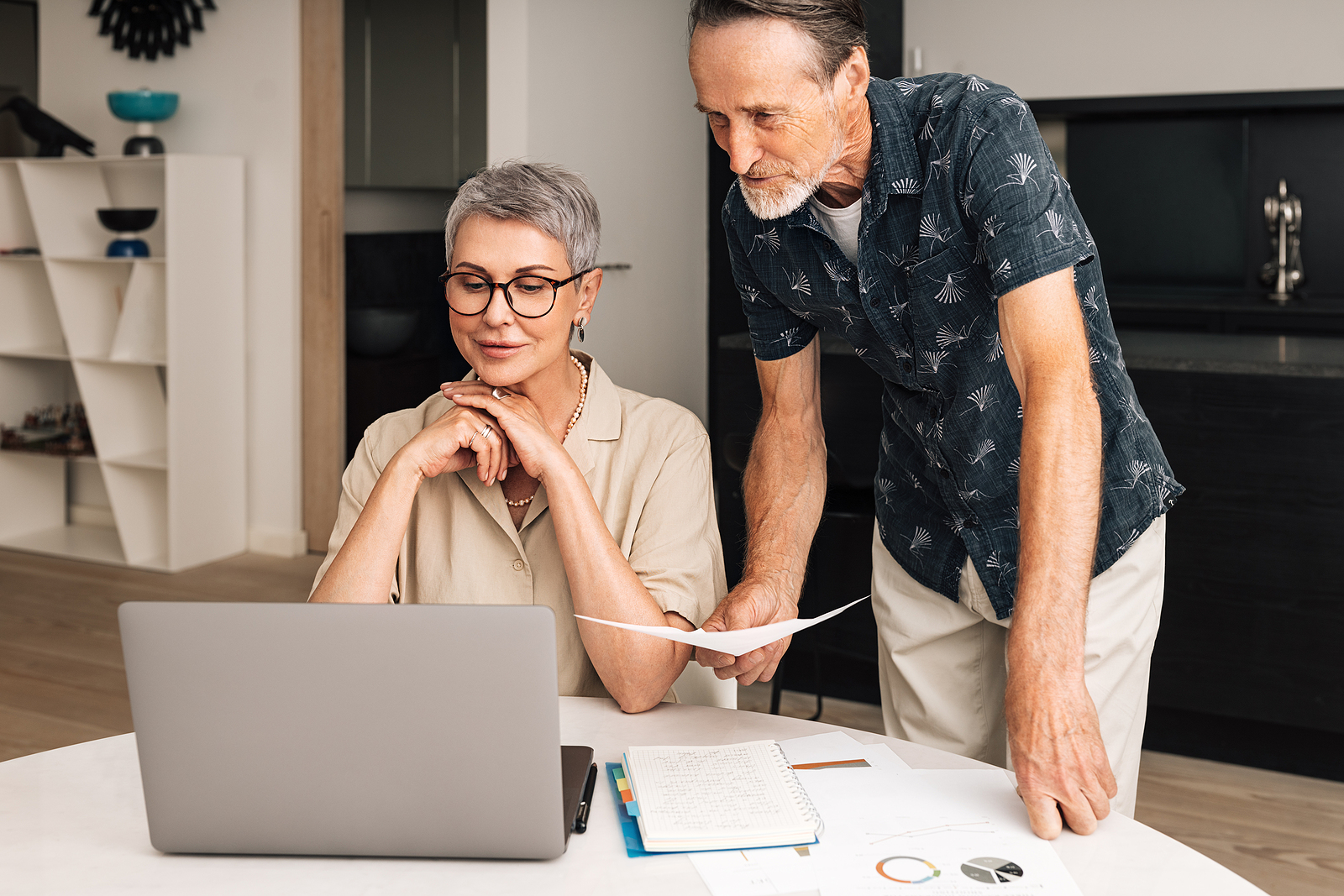 Vacation Loans
Life is short. Your credit union wants to give you a better option for financing your travels, so you  can live in the moment and make memories to last a lifetime.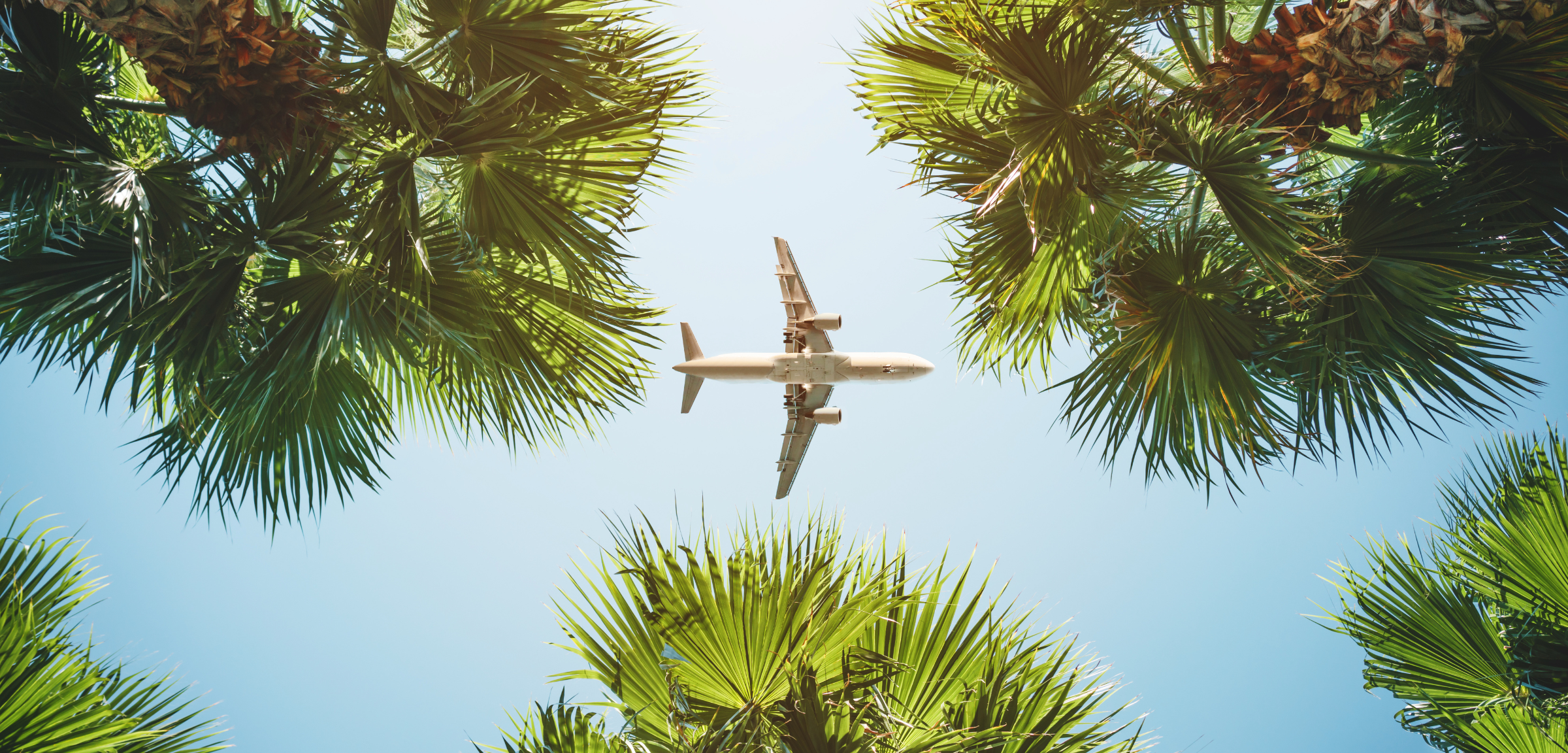 Student Loans
Whether you're an undergraduate, graduate, or parent, we have competitive and convenient loan options to meet your needs.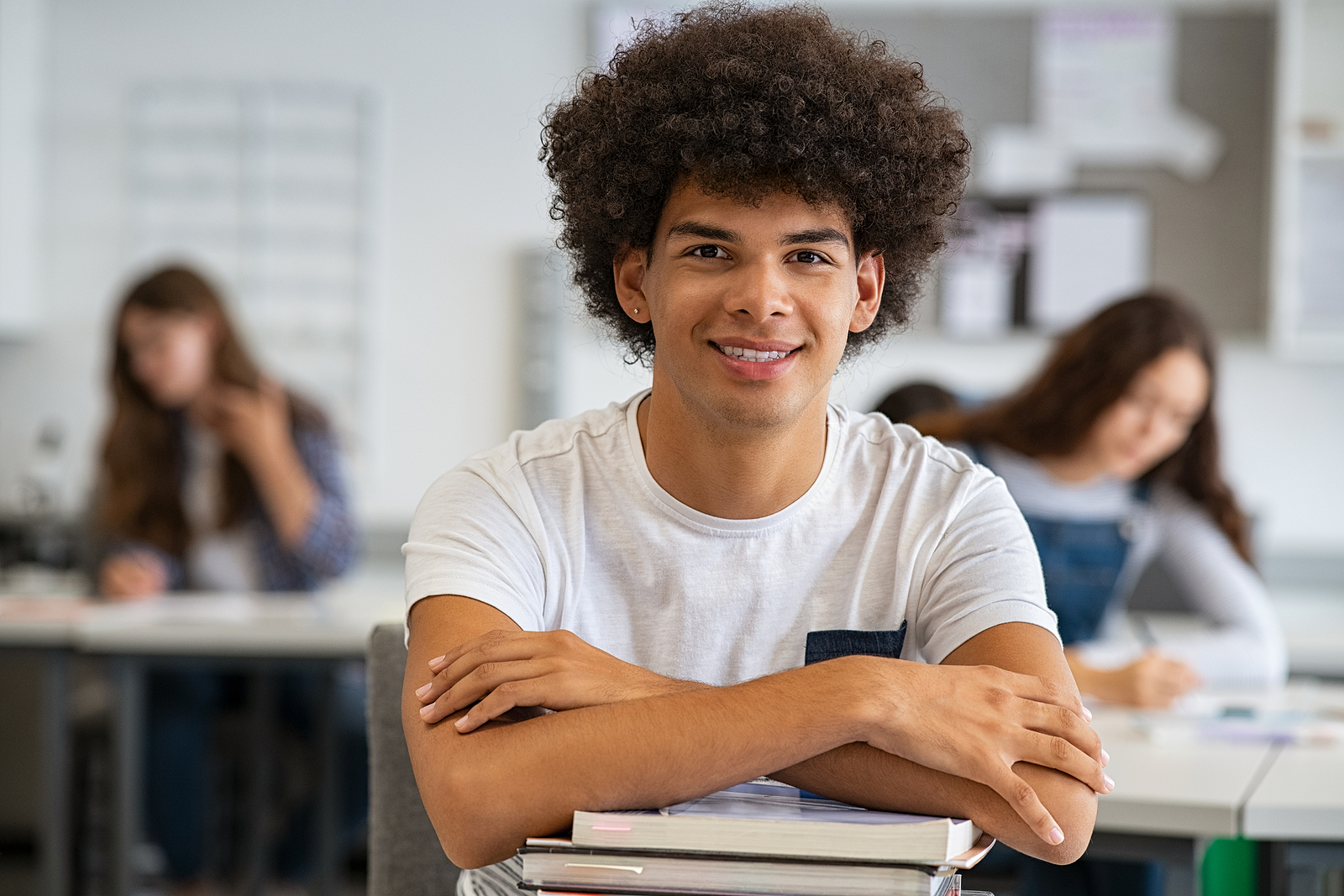 Other Loans
From consumer goods and farm equipment to mobile homes, houseboats, and new additions to the family, we have you covered when it comes to financing.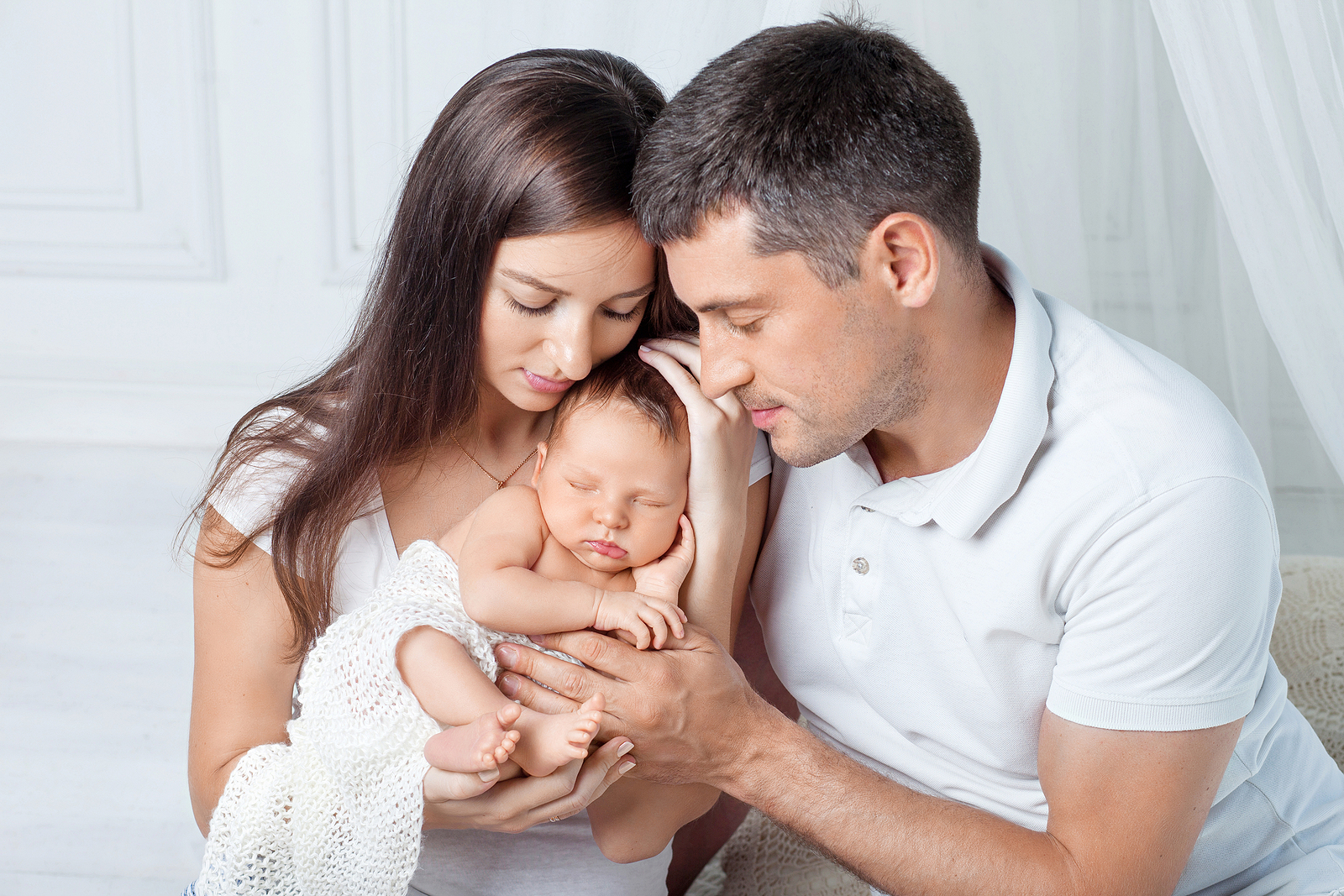 Personal Finance Resources
At Bowater Credit Union, we want to help you make the best, most informed financial choices for you and your family. Providing educational resources and expert advice is how we embody our core philosophy of "people helping people."
We invite you to read through our resources, and then let us know if you have any questions. We are always here to help.
Bowater Credit Union Blog
Here we share helpful information like the pros and cons of different financial products, tips for managing your credit score, and fun updates like our inclusion in the BEST OF THE BEST.
ID Theft Resources
Find information on the various forms of fraud and how you can protect yourself. We keep this resource updated, so be sure to check back for updates. 
Educational Seminars and Publications
Find resources to help if you're falling behind on bills, planning for retirement, and more. You can also access our Credit Union Newsletters here.