Cleveland LoanZone King Street
For over 60 years, Bowater Credit Union has been putting members first, offering innovative products and services that enable them to succeed. Come see us today at our Cleveland, TN King Street Branch. We're located off the Appalachian Hwy just west of the intersection of SE Dalton Pike and Appalachian Hwy.
King Street – Cleveland Branch
1040 King Street
Cleveland, TN 37311
(Behind Captain D's)
Phone: (423) -336 – 7268
Fax: (423) 472-3222
Lobby Hours:
Monday- Thursday: 9:00 AM – 5:00 PM
Friday: 9:00 AM – 6:00 PM
Saturday: 9:00 AM – 12:30 PM (By Appointment Only)
Drive-Thru Hours:
Monday- Thursday: 8:30 AM – 5:30 PM
Friday: 8:30 AM – 6:00 PM
Saturday: 9:00 AM – 12:30 PM
Bowater Credit Union King Street – Cleveland Branch Services
24- hour ATM
Make deposits and withdrawals
Make transfers and loan payments
Apply for a loan
Purchase money orders and prepaid gift cards
Open an account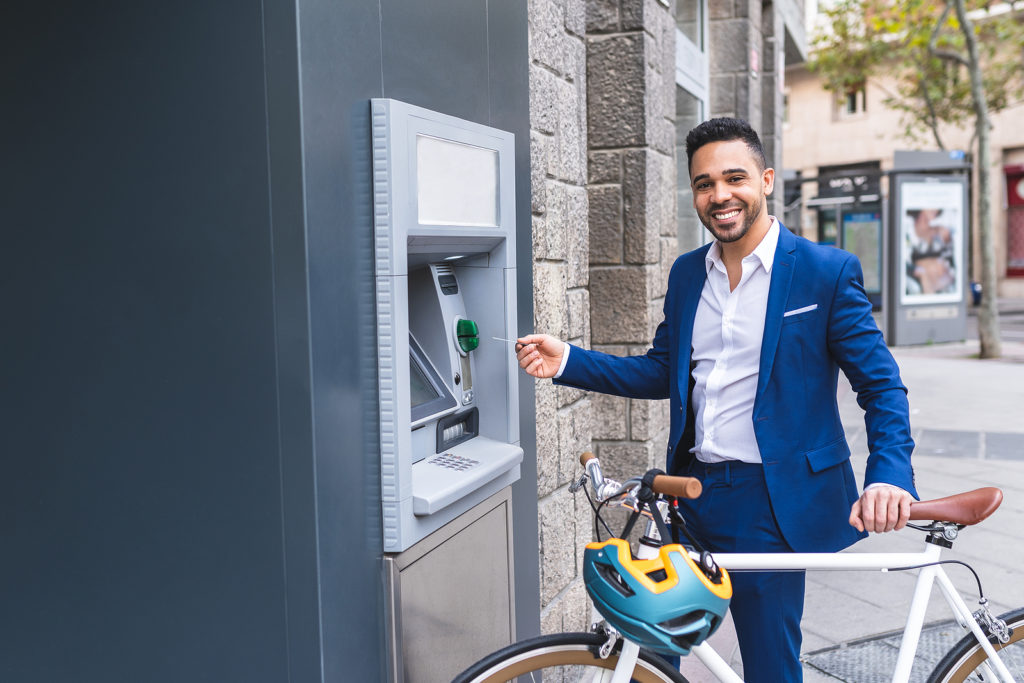 Checking Accounts
Business and personal accounts available
24/7 Online & Mobile banking
ATM access at over 50,000 ATMs nationwide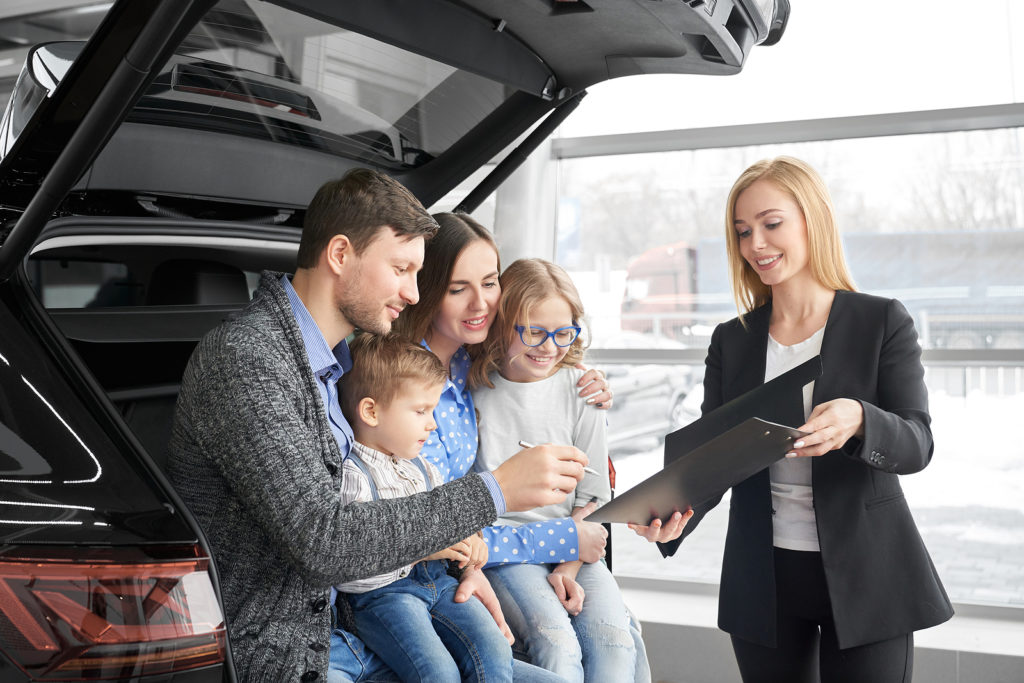 Auto Loans
Competitive rates on new and used vehicles
Online application with quick pre-approval
No application fees and outstanding local service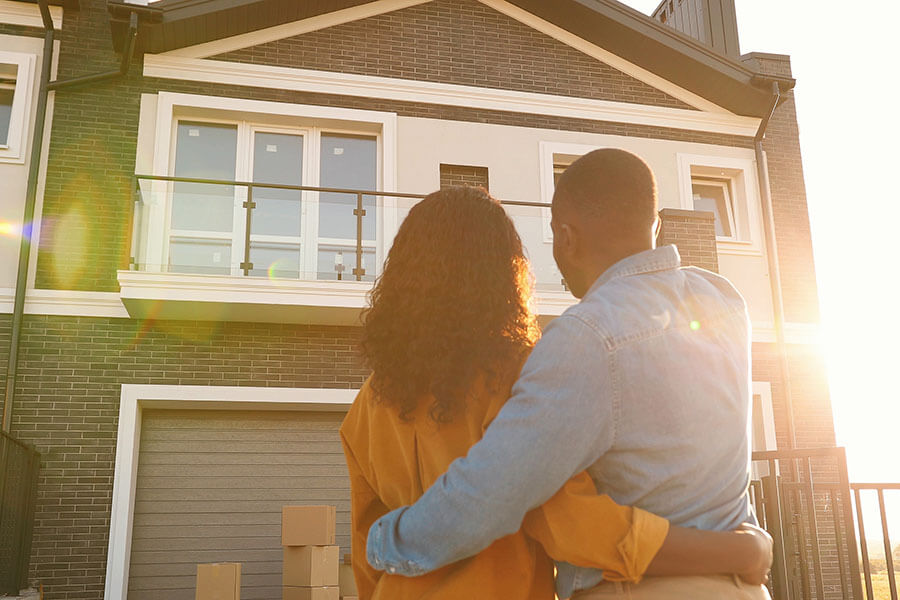 Mortgage Loans
Loans for purchase or refinance
Fixed and adjustable-rate loans available
Always outstanding local service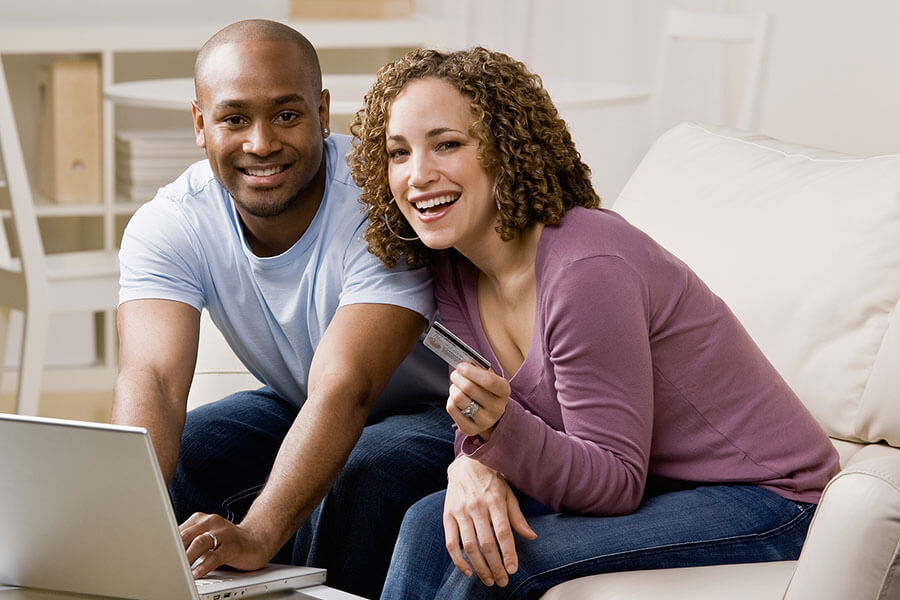 Credit Cards
Classic VISA or Rewards VISA available
Both offer great terms and low interest rates
Both come with VISA purchase alerts
Other Account Options at Our King Street Branch
At Bowater Credit Union, we have business and personal accounts to meet your needs. Some of our other account options include:
Please come see us at our King Street Branch or contact us today. We're always here to help.