Know what you can afford.
Consider both your income and debt and see what amount you would feel comfortable with. Use mortgage calculators where you can put in your income and see suggestions for home amount and expected monthly payments.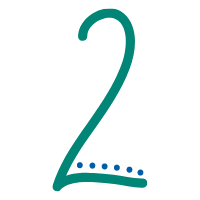 Compare down payment options.
Your down payment will be your first financial hurdle, and it can be anywhere from 3% to 20% of the home's value. Be sur to talk to your mortgage lender about down payment options, and the cost of having a lower down payment. 
Compare mortgage lenders. 
You may have this mortgage for the next 30 years, so you want to take some time and compare. Find out what happens after you've bought the house, and ask who you'll talk to if you have questions down the road.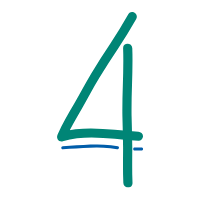 Find the right home for you. 
Know what you want in a new home. Number of bedrooms, bathrooms, garage, granite counter tops, the yard, the neighborhood, the list goes on and on. You will have to make some compromises but you should know what you want. Talk to homeowner friends and ask what they would want to do differently. 
Get Pre-Qualified.
Use our online calculators to find the deal you like, and your lender comparisons to find the right mortgage, then make sure you are prequalified so you can be confident when making an offer.