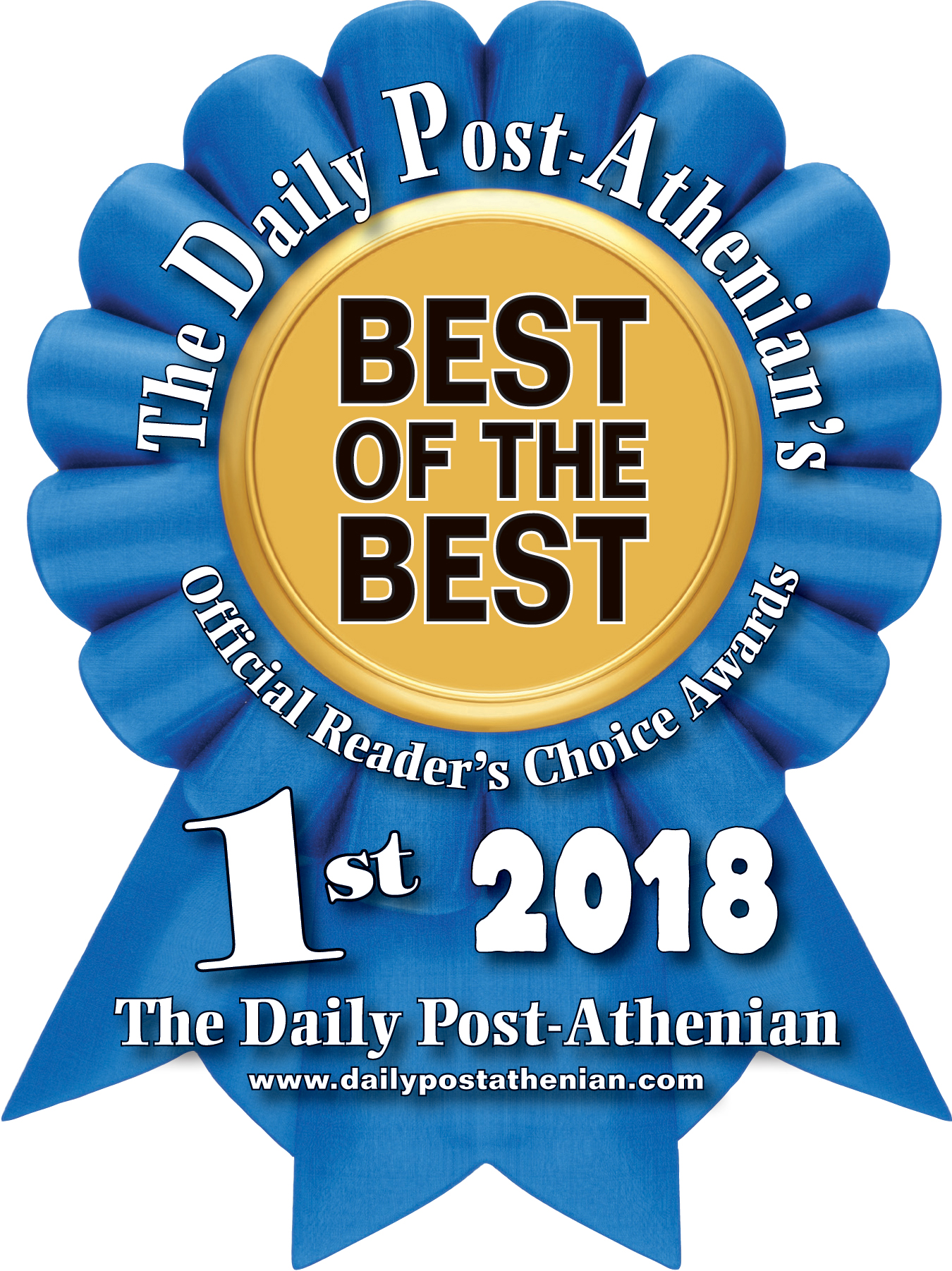 To our members, thank you for your dedication to YOUR Credit Union! You take pride in the Credit Union that YOU own, and for that, we are extremely grateful. Without you, we would never be able to achieve the awards that we do.
To our staff, thank you for your dedication to excellence at Bowater Credit Union. You selflessly serve our members with honor, integrity, and them in mind.
We are so honored to be named among the "Best of the Best" by the Daily Post Athenian and to be included in the top three of these following categories:
Best Loan Officer: Jamie Rudder
Best Teller: Sherry Newman
Best Financial Institution
Best Credit Union
Best Community Involvement
Best Home Mortgage
Not only did we win these awards from the Daily Post Athenian, but we also were named the "Best of Bradley County" by the readers of the Cleveland Daily Banner!
Our members are what make this Credit Union what it is, and for that, we will always do our best to serve you to the fullest of our capabilities. We are grateful!