Calhoun, TN – September 23, 2016 – Junior Achievement (JA) aims to bring the tough topic of finances to the classroom. Two Bowater Credit Union employees decided to partner with JA to help explain finances to middle schoolers at Athens Middle School in a fresh, fun way.
For a week in September, Kelsey Hall and Hannah Brown have been joining Andrew Kimbell's classroom full of middle schoolers to explain finances. From the importance of budgeting to car loans and credit, they took the time and energy to make these mundane topics fun for the students.
Brown works at the Bowater Credit Union Athens branch and Hall works at the Calhoun branch as Member Service Representatives. They work with the members of Bowater Credit Union regularly, making them well-qualified for the role.
Since 70% of Athens Middle School students are under the poverty line, finances is a relevant and important topic to start talking about at a young age. It helps students understand things like interest rates, gross and net income as well as how credit works by starting at an early age.
Since 1919 JA has worked to teach students about the reality of finances through in-school and after-school activities. They do this through dedicated volunteers who are given a guide but are encouraged to also use their own knowledge and experiences to help student comprehension with the tough topic. This is why partnerships with companies, like Bowater Credit Union, helps.
The students seem to respond well and walk away with a better understanding of financing by the end of the set classes and the volunteer gets to walk away knowing they helped the next generation.
Bowater Employees Credit Union is a federally insured credit union offering savings, checking, loans, and financial education to those who live, work, worship, or go to school in the counties of Bradley, McMinn, Meigs, Monroe, and Polk.  Bowater CU has four branches, over 17,000 members, and $145 million in assets.  To learn more about Bowater Credit Union and its services, call 423-336-7268 or visit www.bowaterecu.org.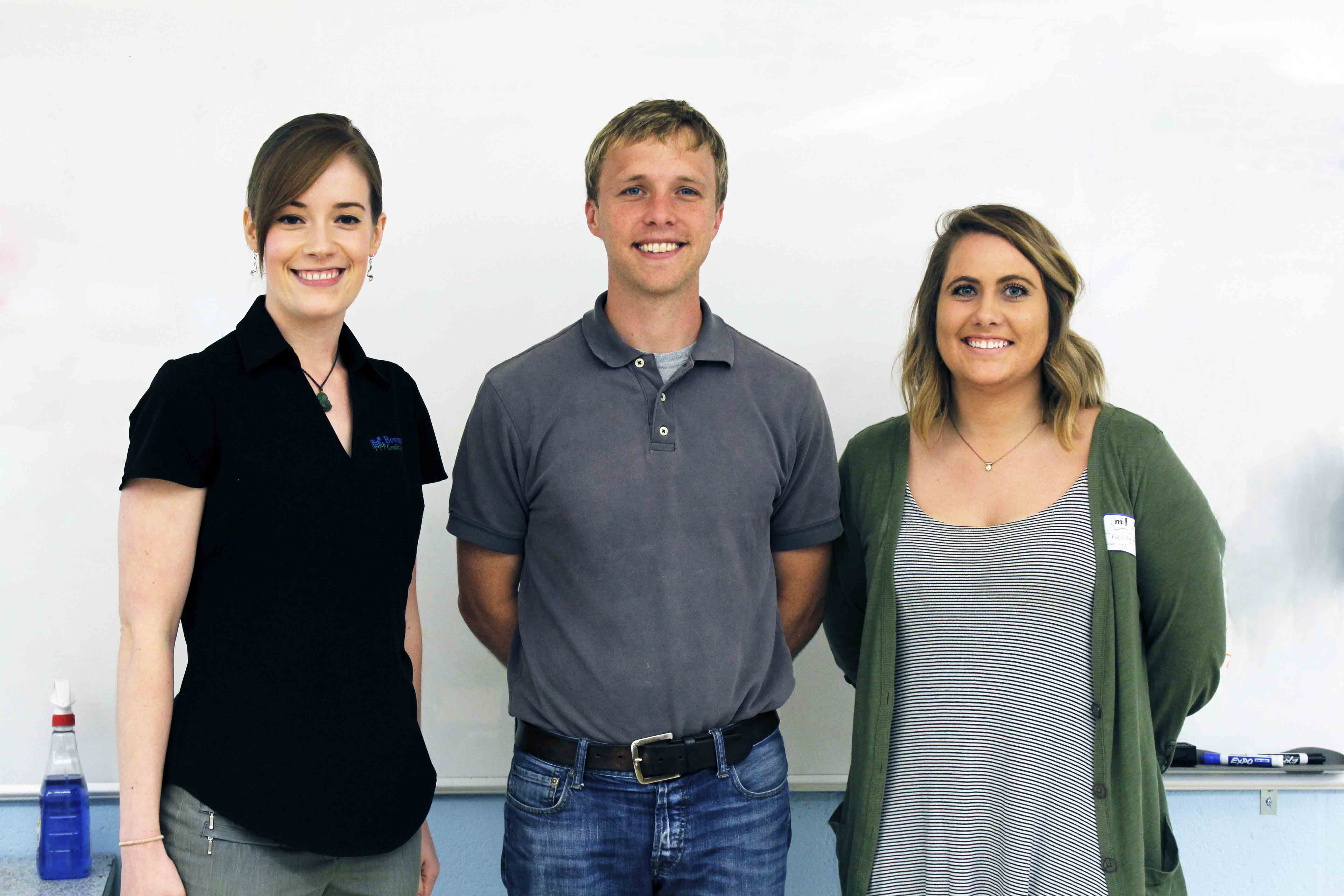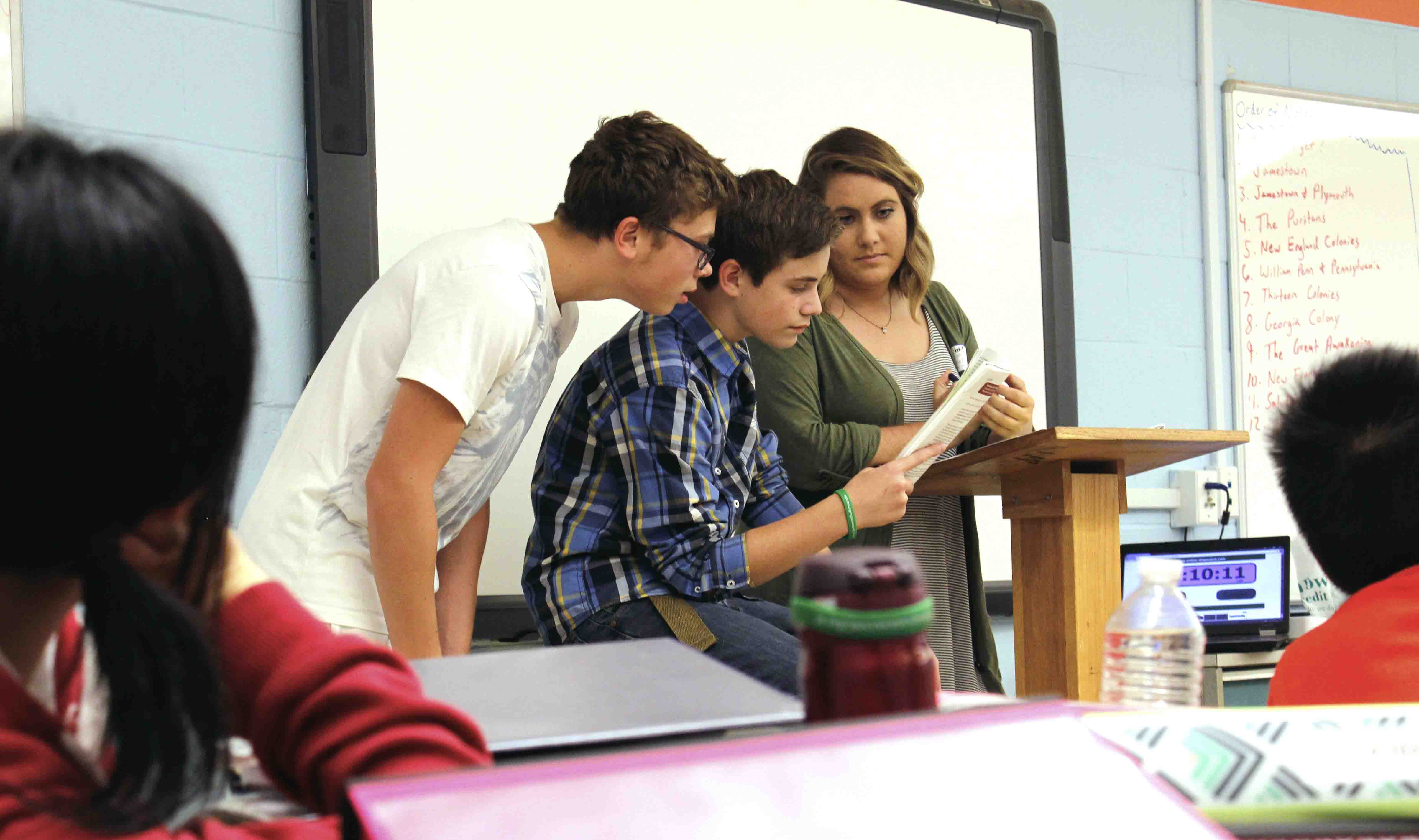 Reading in front of the class with Kelsey