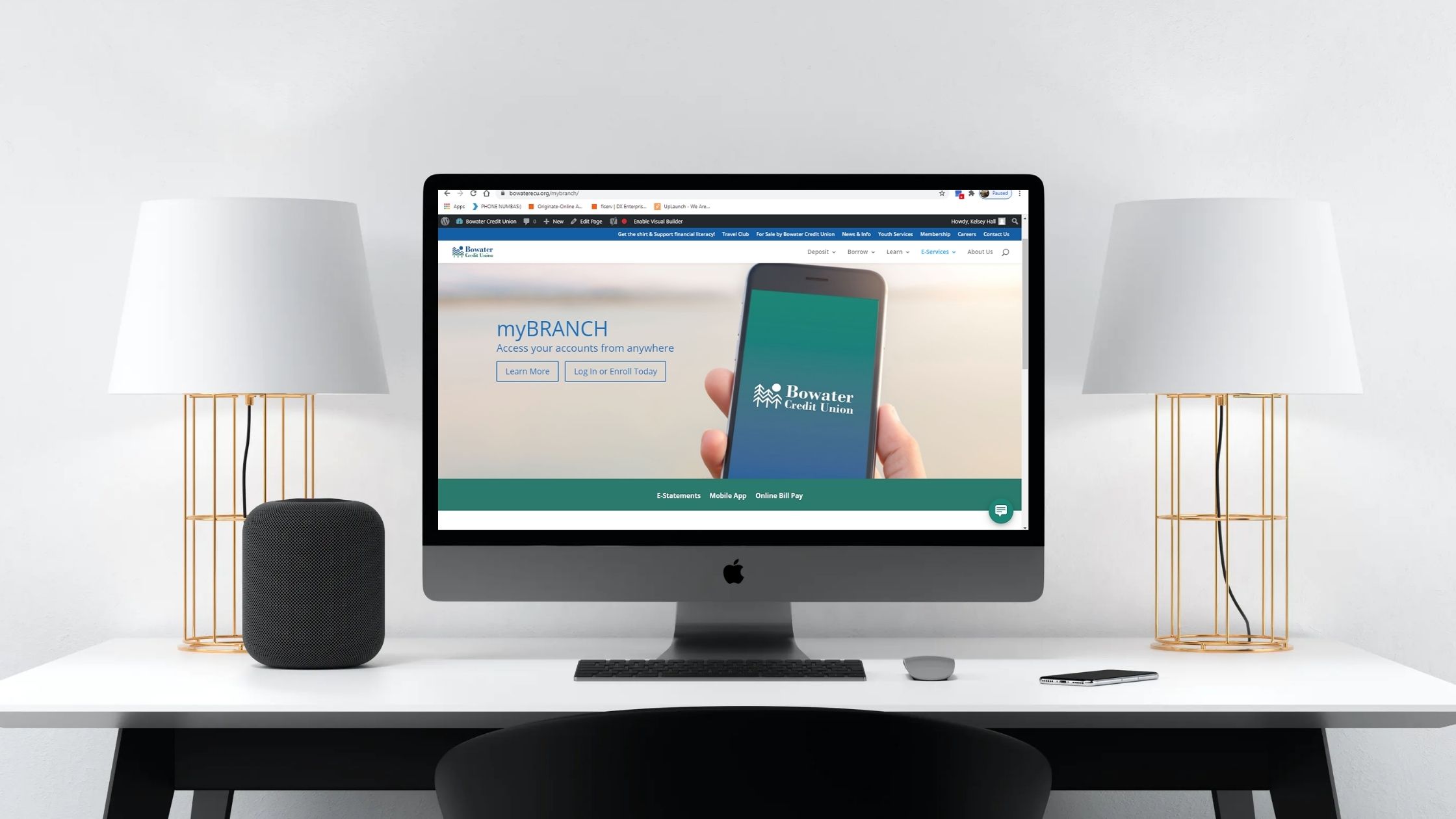 Web browsers have something called a "data cache" that stores quick information about websites to give you a faster browsing experience. Unfortunately due to the three-day outage of myBRANCH, many members browsers stored "bad information" in their data cache which has caused issues accessing myBRANCH. 
If this is happening on your computer, tablet, or phone you will see a message saying "the site cannot be reached". 
To solve the problem, you just need to clear your data cache, and then access myBRANCH from our homepage and not a shortcut or favorite. 
HOW TO CLEAR YOUR DATA CACHE:
Google Chrome: 
On your computer, open Chrome.
At the top right, click More (this three dots) .
Click More tools.

 

Clear

 

browsing

 

data.
At the top, choose a time range. To

 

delete

 

everything, select All time.
Next to "Cookies and other site data" and "Cached

 

images and files," check the boxes.
Click

 

Clear data
https://support.google.com/accounts/answer/32050?co=GENIE.Platform%3DDesktop&hl=en 
Internet Explorer:
1. On your computer, open Internet Explorer
2. Click the Settings "gear" icon
3. Click Internet Options
4. Click the "delete" button
5. Choose what to delete from Internet Explorer (temporary internet files and website files, cookies and website data, and history)
6. Click Delete 
https://www.whatismybrowser.com/guides/how-to-clear-cookies-browsing-history-and-cache/internet-explorer 
Microsoft Edge:
Click on the. menu button situated in the upper right corner.
Click on Settings.
Under

 

Clear

 

browsing

 

data, click on Choose what to

 

clear.
Click on

 

Clear.
https://www.bitdefender.com/consumer/support/answer/2010/
 iPhone and iPad:
https://www.macworld.co.uk/how-to/clear-cache-iphone-3609079/
Android:
https://www.businessinsider.com/how-to-clear-cache-on-android-phone 
If you have any issues clearing your "data cache" or can still not access your myBRANCH give us a call
423-336-7268 and a member of our team will be happy to help.