Denley Hines, President/CEO of Bowater Credit Union, headquartered in Calhoun, Tennessee announced his retirement effective September 1, 2020. Denley has been serving the credit union movement for 44 years, the last 20 as President/CEO of Bowater Credit Union. During his tenure as President/CEO, Bowater Credit Union grew from $80 million in assets to its current $196 million asset size. Along with that asset size growth, Denley's leadership enabled the credit union to grow from one location and one ATM to five branches, eight ATMs, and a full suite of electronic and mobile services for our members.
He began his work with credit unions in 1976 when he volunteered for Anderson County Schools FCU while finishing his Graduate Degree at UT Knoxville. He served as a consultant for the Tennessee Credit Union League, and then joined the team at Bowater Credit Union in 1987 as Executive Vice President, under CEO Charles Brock.
"Charles looked for the good in people," said Denley, when asked what he learned from Charles. "Whether It was employee or members, he treated everyone with respect."
Denley clearly carried that idea into his leadership style; everyone who has worked with Denley has felt his genuine support. Here are just a few comments from the team at Bowater Credit Union:
"He really listens and appreciates your work. He's a good person to work for." "No matter if you have been here for three days or thirty years, he wanted to know each employee's name. He made each one of us feel like we belonged." "I have always admired the way Denley cares about the credit union and each employee that works here…I remember him coming in and saying, 'Good Morning' to each employee before he went to his office."
When asked what advice Denley had for any credit union CEO, he said "we need to remember that credit unions are here to serve people. After all the numbers are added, ratios calculated and metrics quantified what we are doing is helping people. Look and talk to the members to really see how successful we are."
"I have enjoyed working with Denley immensely," said David Lattimore, Chairman of the Board of Directors for Bowater Credit Union. "He has led Bowater Credit Union through huge growth, while maintaining our mission to educate all members to make better financial decisions."
Matt Holden, Bowater Credit Union VP Lending, has been selected as the new Chief Executive Officer of Bowater Credit Union, assuming his new position on September 2, 2020.
"It's an incredible honor to be named the next CEO of Bowater Credit Union," said Holden. "I'm very lucky to have Denley as a friend and mentor. We've experienced astounding growth under his leadership. There was never a task too great or too small for him. We have wonderful members and staff that I look forward to continue working with to accomplish great things for our area in the future."
Matt started his career with the credit union as a teller and quickly embraced the credit union mission and a love for service to the members. He was promoted to Financial Projects Manager, and then to Branch Manager of the Loan Zone in 2014. In 2017 he was again promoted to Vice President of Lending and continues to serve in that capacity through the end of August. Matt holds an MBA in Finance from the University of Tennessee at Chattanooga.
"It's been a pleasure to work with Matt over the years, and I look forward to working for him as the credit union builds upon our long history of 'people helping people,'" said Kim Gunter, VP Marketing / Human Resources. "Matt's genuine desire to help our members is evident in his work, and his vision will bring great success to our members and community."
"The credit union is in good hands. I know Matt will do an excellent job, and he has a great team in place," said Denley. "I look forward to a bright future for the credit union."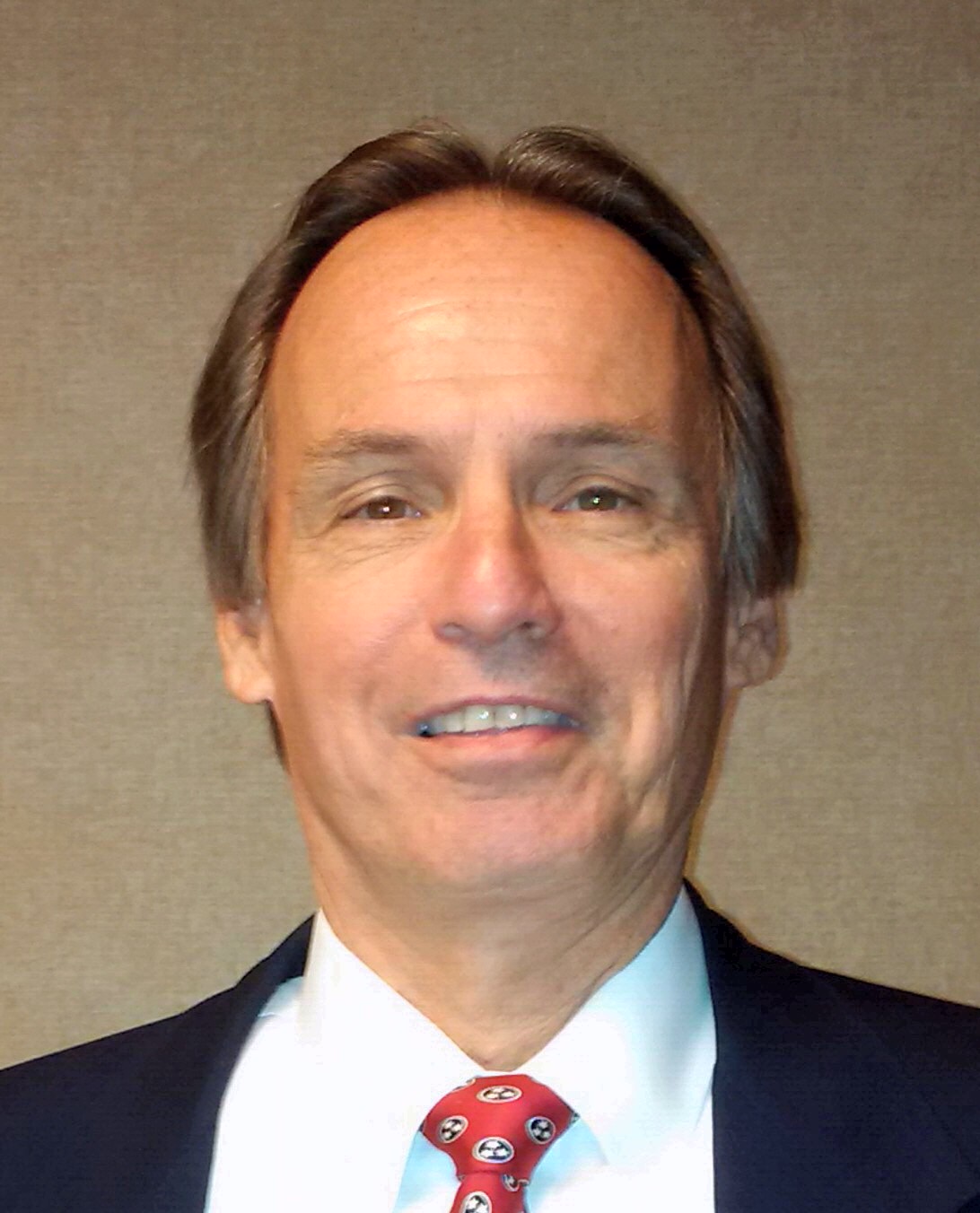 Denley Hines, Bowater CU CEO to retire September 1, 2020.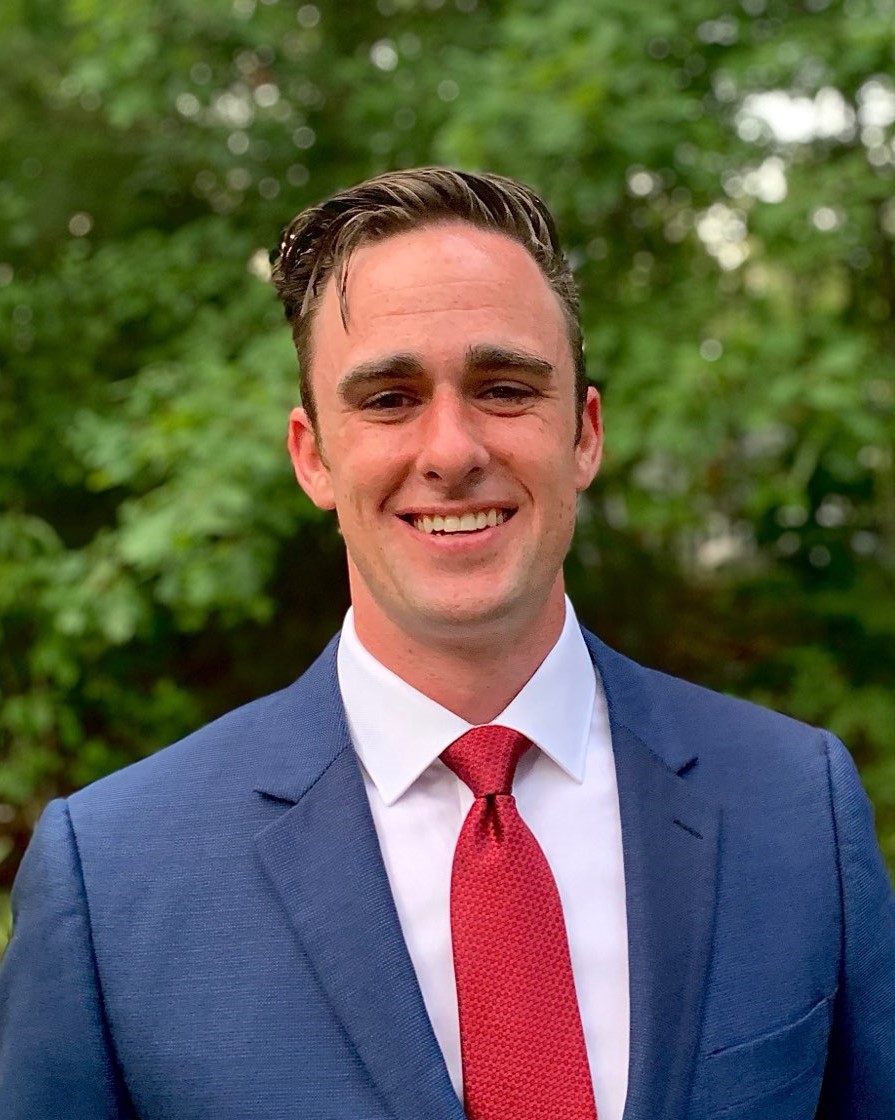 Matt Holden named next CEO of Bowater Credit Union