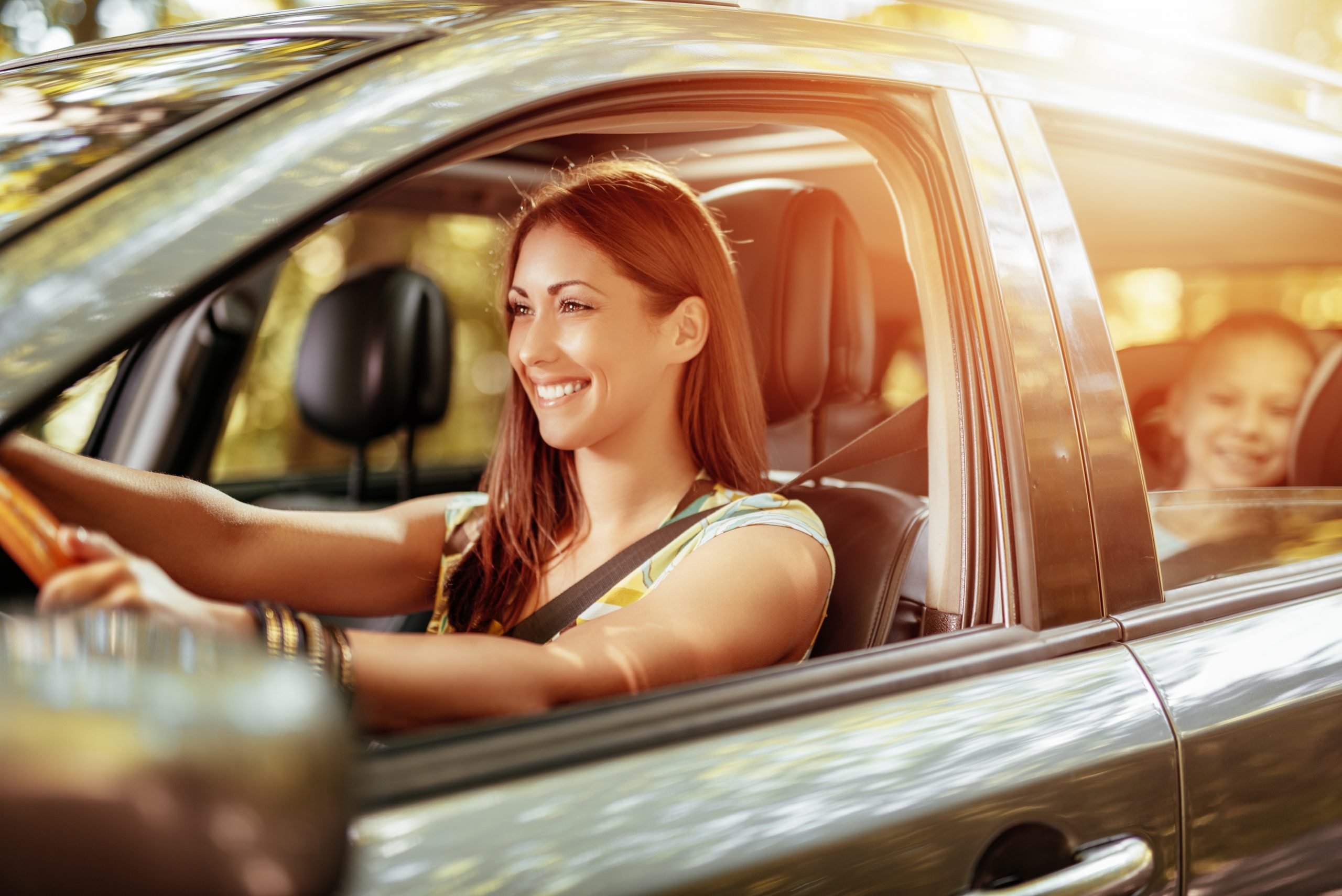 Rates as low as 1.99% APR up to 72 months
Get an auto loan with Bowater Credit Union and you can enjoy rates as low as 1.99% APR and no payment for 90 days. 
You have to have reliable transportation, and that means you have to have an auto loan.  But with a loan from Bowater Credit Union, you can go without having a car payment for 90 days – that means three months of no payment!  Just imagine what you could do with the extra room in your budget:
– Pay down other debt
– Build up your savings
– Make an important purchase
Whether you are getting a new or new-to-you car, or refinancing your auto loan from somewhere else, you can take advantage of this offer and get a rate as low as 1.99% APR.
Rates accurate as of 6/18/21.  Click button below for full and current APR and rates.