Glenna Pritchett, Chief Financial Officer of Bowater Credit Union retired on May 1, 2023.  "Glenna Pritchett has served as Bowater Credit Union's CFO for the last 43 years. She began with a ledger and a pencil but transitioned flawlessly to many complicated spreadsheets and programs to maintain the safety, efficiency, and reliability of our members' deposits. It is hard to imagine Bowater Credit Union without Glenna's presence, her attention to detail, and her pursuit of excellence. She leaves a legacy of dedication, commitment, and expertise that will remain our standard-bearer as we continue the work she has quietly led," said Ginger Carter, Executive Vice President, and Chief Operations Officer.
For the past 18 months, Glenna had been training her now successor Lakota Pierce. CEO Matt Holden says, "For those of you that haven't met LaKota yet, she is incredibly bright and has been a lifelong member of the credit union.  Before temporarily leaving to complete her CPA and MBA, LaKota started as a receptionist for the credit union and later worked in remote services.  In her eighteen months back with the credit union, she has served in the role of Deputy CFO and has essentially been downloading Glenna's forty-three years of knowledge into her own brain.  I am completely confident in LaKota's ability to lead the credit union in this role." LaKota's relationship with the credit union goes back even futher before she started working as a receptionist. Ginger explains, "I have had the pleasure of watching LaKota grow up as a member of Bowater Credit Union!  Our new CFO, LaKota Pierce, worked for us a few years ago while finishing her degree. I am thankful that the credit union's purpose resonated so deeply within her that it brought her back to us. We have joked a few times that LaKota was cut from the same cloth as Glenna, and we believe that is a very good thing!  We are extremely excited to promote a lifetime member from our local community to this integral role."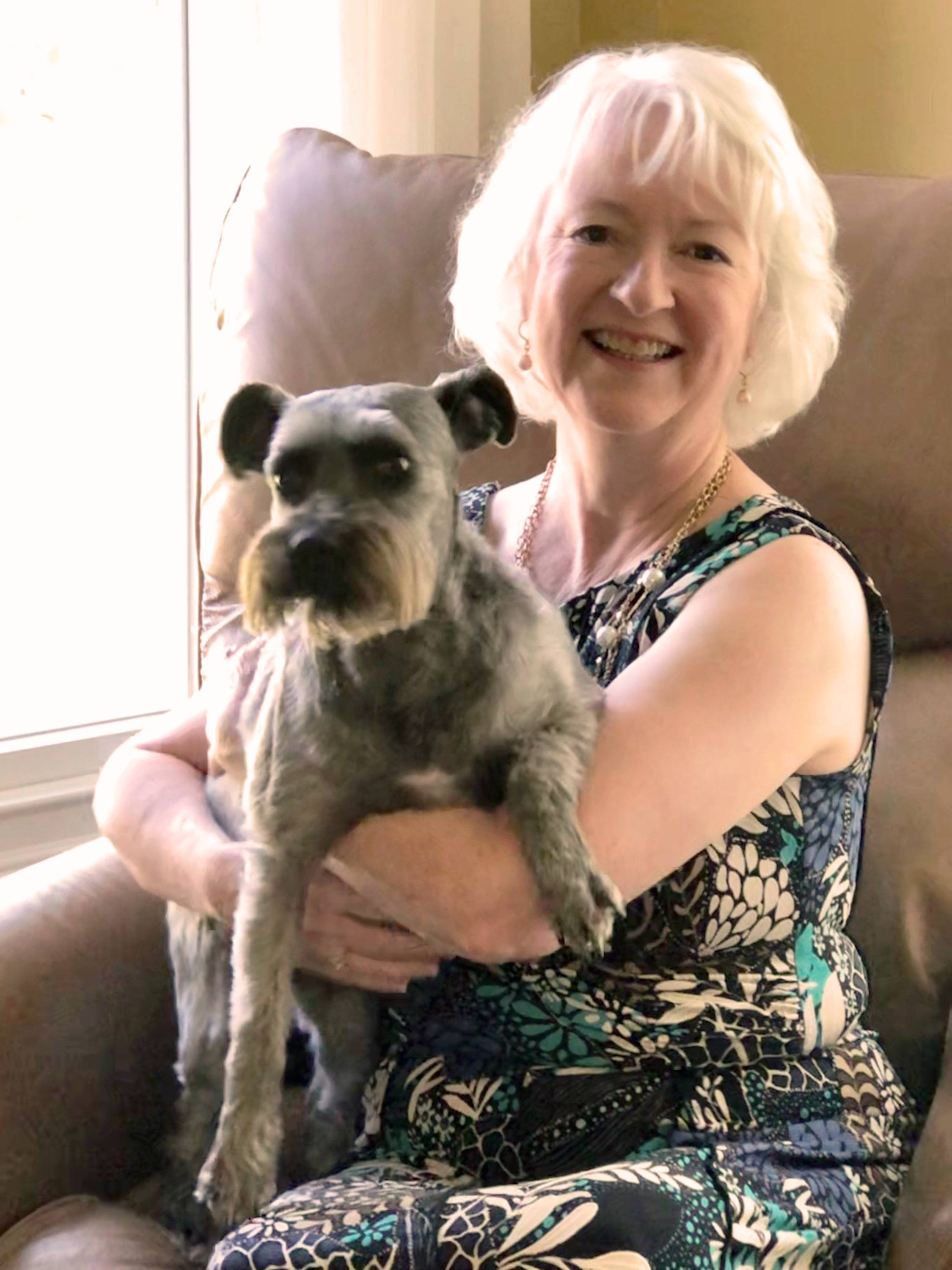 Glenna Pritchett, Chief Financial Officer of Bowater Credit Union retires on May 1, 2023
LoKata Pierce is named the next CFO of Bowater Credit Union.