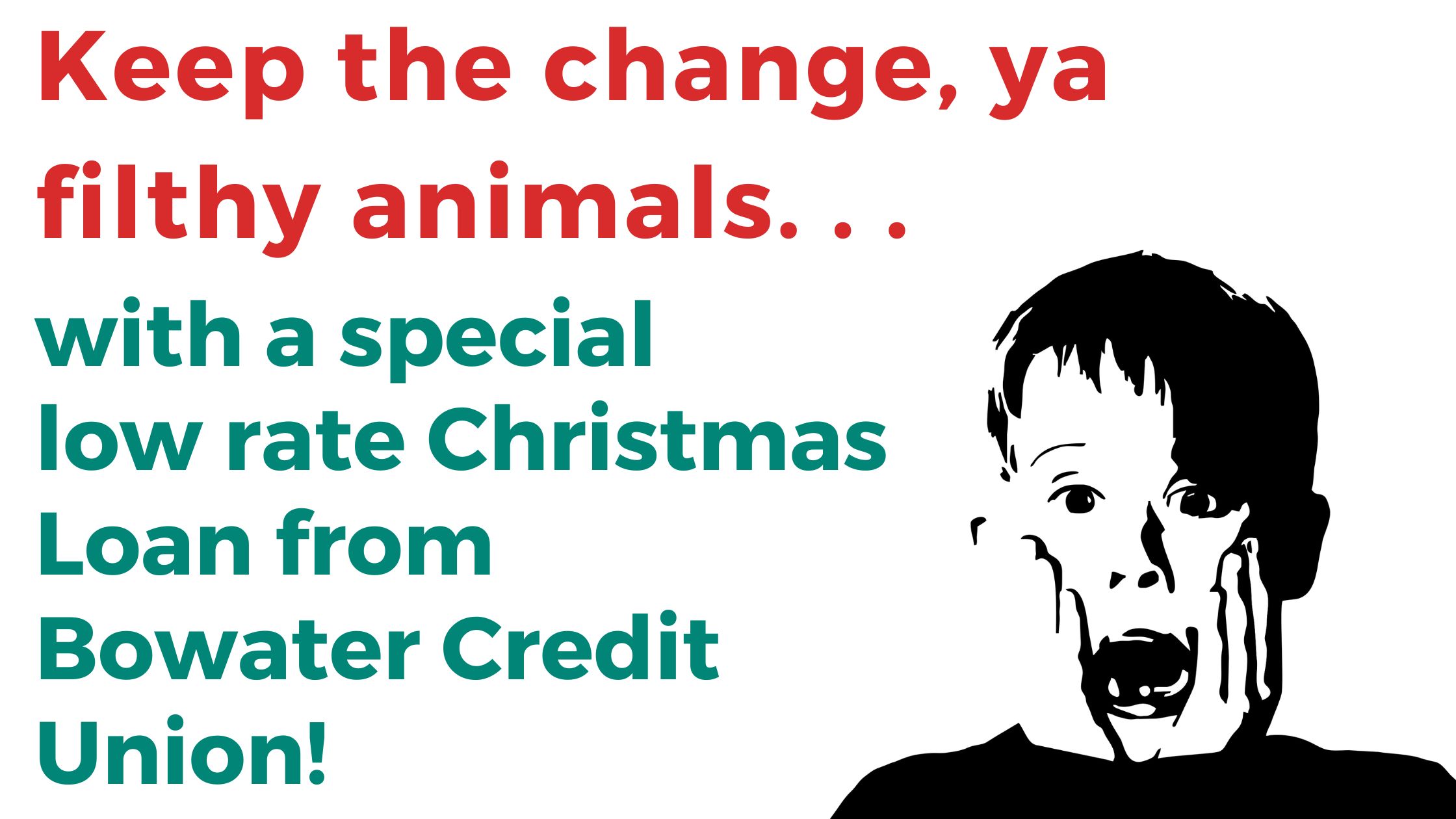 Together we can make this holiday season memorable with a Holiday Loan. With this limited-time loan you can borrow up to $2,000 with rates as low as 5.75% APR, which would be monthly payments of $171.89 for only one year! The Holiday Loan is offered every year from October 15 through December 31.
Applying for this loan is super simple. First, pick out the loan amount that meets your needs. Second, complete a loan application. Lastly, agree to your rate and term. Then just like that, you will be enjoying this holiday season with no stress, only Christmas cheer!
Our purpose is to serve the membership. This is our way of giving back to our members. With our Holiday Loans, we hope to spread that Christmas joy to you and your family!