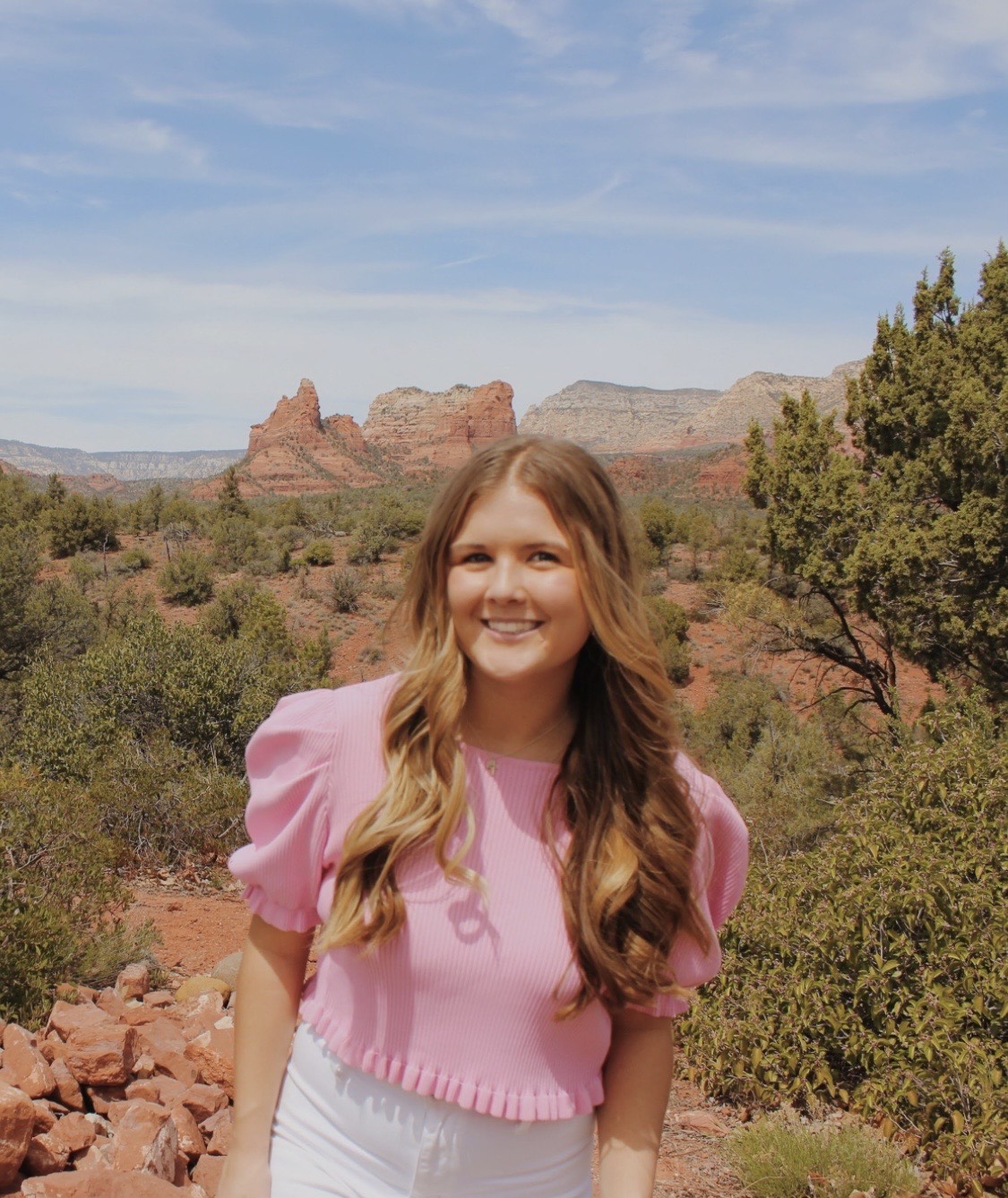 Kendall Heath of Englewood, Tennessee has been selected as this year's recipient of Bowater Credit Union's Annual $2,000 College Scholarship. In order to receive this scholarship, Kendall competed against many other students who were evaluated based on grades, school activities, civic activities and an essay on the importance of credit unions in the lives of young adults.
Kendall graduated from McMinn County High School and is studying biochemistry at the University of Tennessee Chattanooga. "We are proud to have Kendall representing Bowater Credit Union and her community at UTC," said Kim Gunter, Chief Marketing Officer of Bowater Credit Union.
Kendall's winning essay included the story that she was lucky to have parents that "were smart enough to open a Credit Union Savings Account for (her) at a young age." And through that savings account she managed to accumulate money for her college enrollment fees. Kendall has a goal to graduate college debt-free and "With my savings account, this goal is much more obtainable."
To apply for Bowater Credit Union's Annual $2,000 College Scholarship you must be a graduating senior, and must be a member of the credit union before March 1 of the year you graduate. Applications are available online at https://bowaterecu.org/youth-services/.