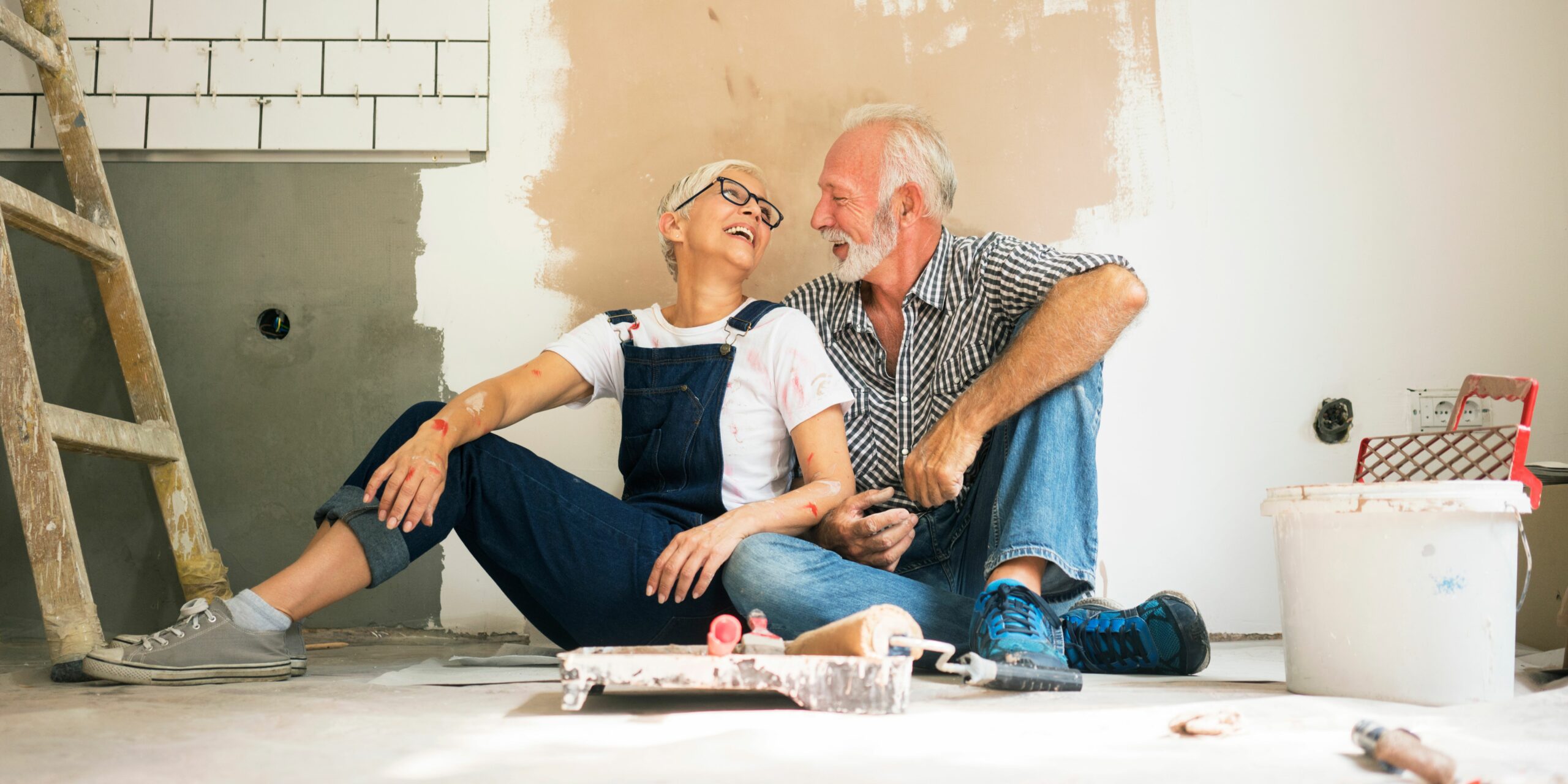 Whatever your home improvement needs are, we got you covered! We offer several financing tools to help you reach your goals. Whether it's remodeling inside, or outside, or buying new furniture, we have your back. Here are some of our fantastic options:
Personal loans: These types of loans are classified as short-term loans and are typically very quick and easy. They can be used for just about anything: home renovations, college, vacation, or even your wedding.
Home Equity Lines of Credit (HELOCs): In HELOCs, you borrow against your home's existing equity. Because your home secures your loan, you're usually able to enjoy fairly low-interest rates. HELOCs differ from fixed-rate home equity loans, in which you typically receive a lump sum upfront, then make monthly payments on your loan amount. HELOCs are split into two-time frames, the draw and replacement period. You can take out funds doing the draw period and only make payments on what you withdrew or interest. In the replacement period, you make payments on what was withdrawn and interest.