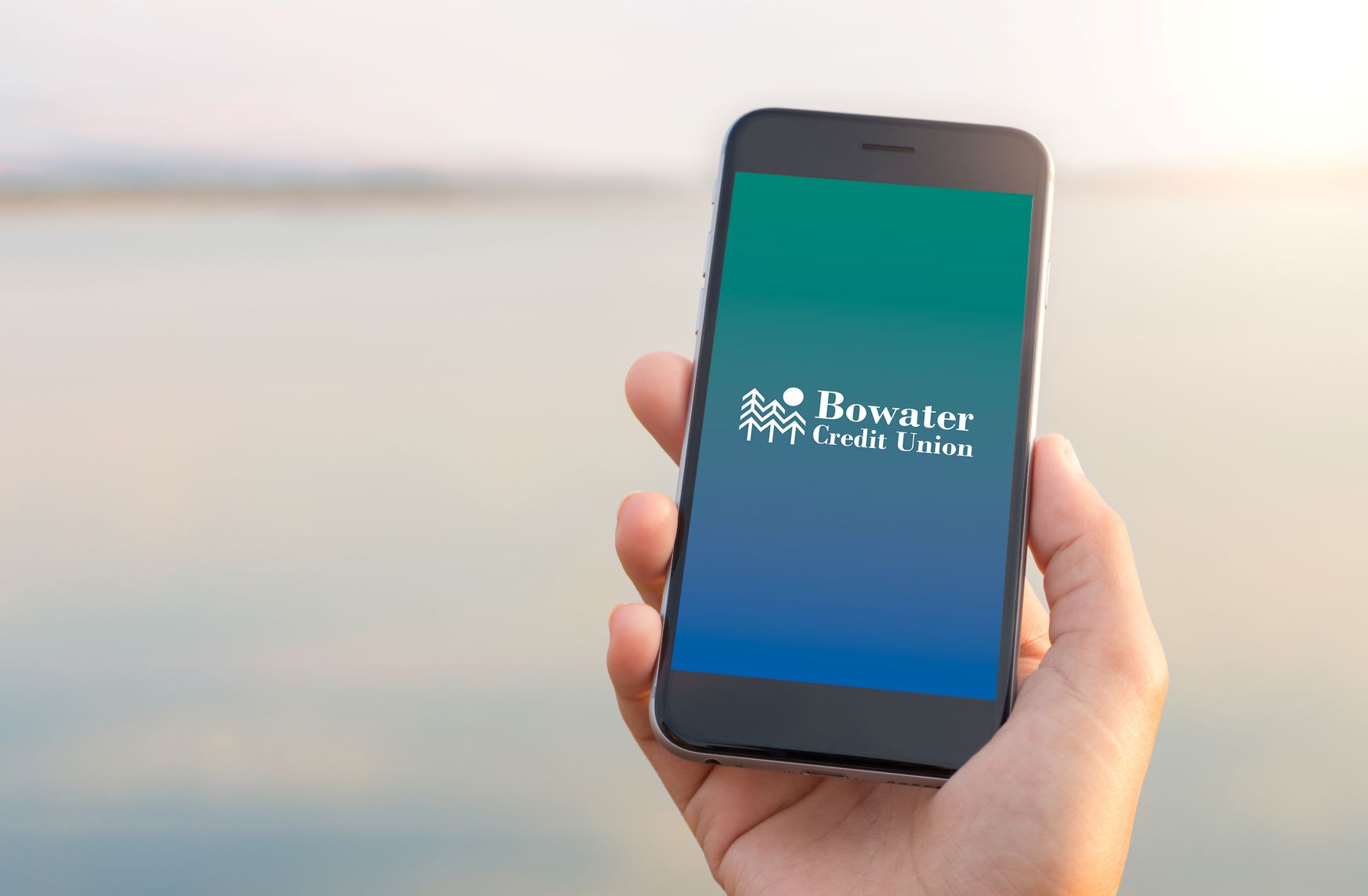 The new mobile app is now available in the App Store and Google Play – just search for "Bowater Credit Union".  You'll find a simplified, modern and user-friendly look and feel, and a more reliable interaction with all devices.  Logging in with Face ID or your thumbprint should work smoothly and will not require a security question with every log in.
The old App will still be available temporarily as we migrate members to this new, more reliable mobile banking myBRANCH.
One of the best parts of credit unions is being member-owned. We are owned by you and in this for you. That means making sure you have good and reliable products at the right time.  We are in the process of upgrading several products and services, this App is just the first step.