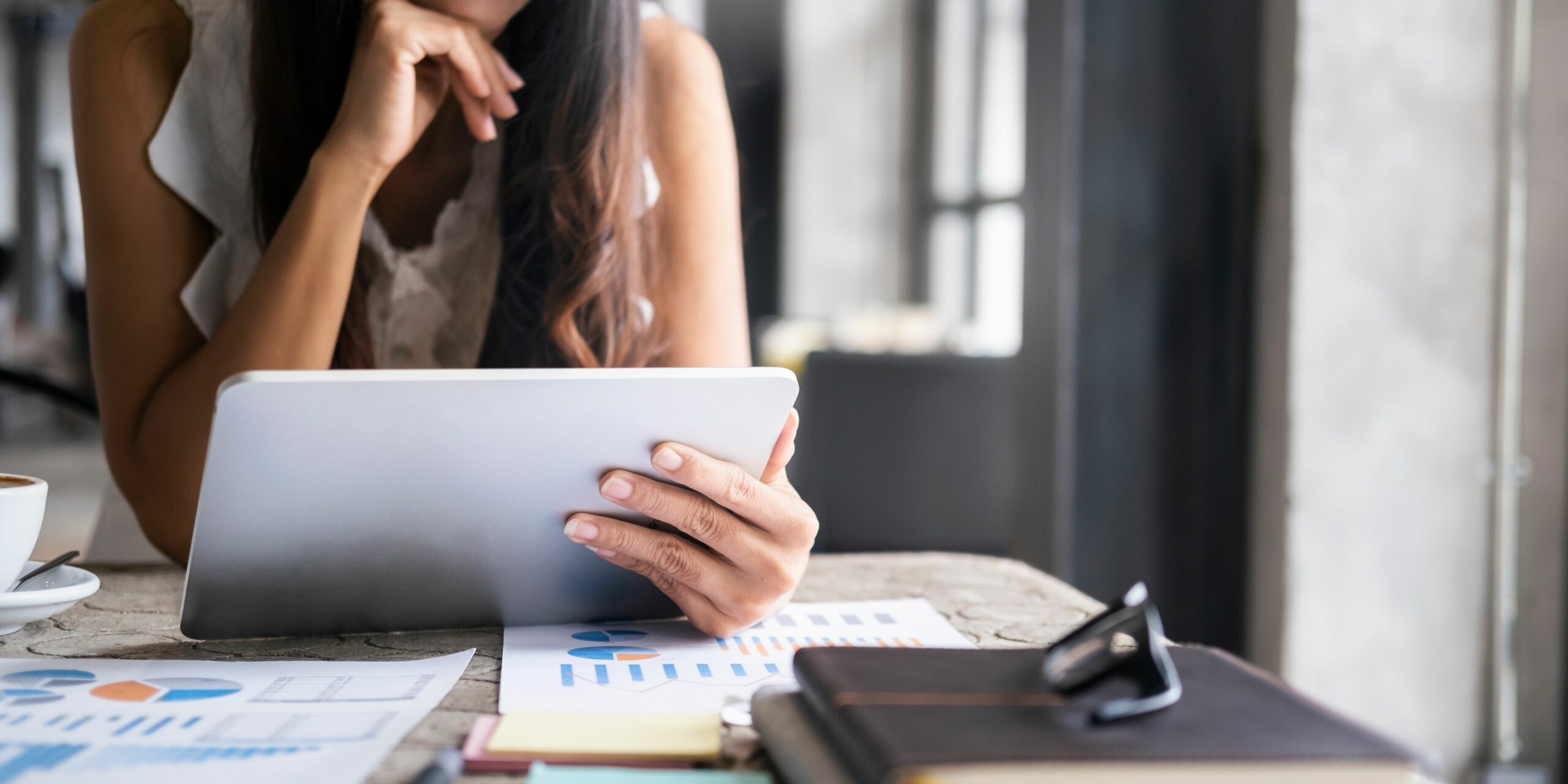 Do you want to start making your money work for you and prepare to start to Owning Your Financial Future?
Bowater Credit Union just like other credit unions offers safe, convenient, and accessible ways to invest and is financially insured by the NCUA up to $250,000, so you can rest knowing that your money will be safe. Two safe ways to make your money work for you would be through our Savings Accounts or Investment Plus accounts, or CDs.
Saving Accounts & Investment Plus Account: All Bowater Credit Union accounts earn interest while still having very little or no fees at all. We offer several options so that you can find one that is perfect for you and start earning a little extra💲💲💲!
Certificate of Deposits: CDs are savings accounts that earn interest on a lump sum for a fixed period. Because these accounts are less liquid than traditional savings accounts, they offer a higher interest as an incentive. AND we are even currently offering a special rate on our 6-month CD and  12-month CD! Click here to check out our rates.
The interest you earn off these products may have a lower return than risker investments, but there are many pros to consider. Your investments are insured by the government, it doesn't require a lot of money, the barrier to entry is low, and it's extremely easy to get started!
Did you think we would leave you with just a couple options?
Bowater Credit Union has also partnered with Investment Advisor Representative Michael Lawson at Alliance Wealth Management Partners, RIA to create Bowater Wealth Management.  This opportunity provides members with other options such as: Financial Planning, Insurance Planning, Investment Management, Retirement Planning, and/or Education Planning. Together with Micheal, you will be able to develop an Investment Portfolio designed specifically for your needs.
Bowater Wealth Management Contacts: 423-826-7334
[email protected] | [email protected]
Alliance Wealth Management Partners, LLC ("AWMP") d/b/a Bowater Wealth Management is a registered investment advisor. Advisory services are only offered to clients or prospective clients where AWMP and its representatives are properly licensed or exempt from licensure. For additional information, please visit our website at www.alliancewmp.com. For current AWMP information, please visit the Investment Advisor Public Disclosure website at www.adviserinfo.sec.gov by searching with AWMP's CRD #313195. AWMP is not affiliated in any way with Bowater Credit Union, its subsidiaries or affiliates. Deposits are not NCUA insured.