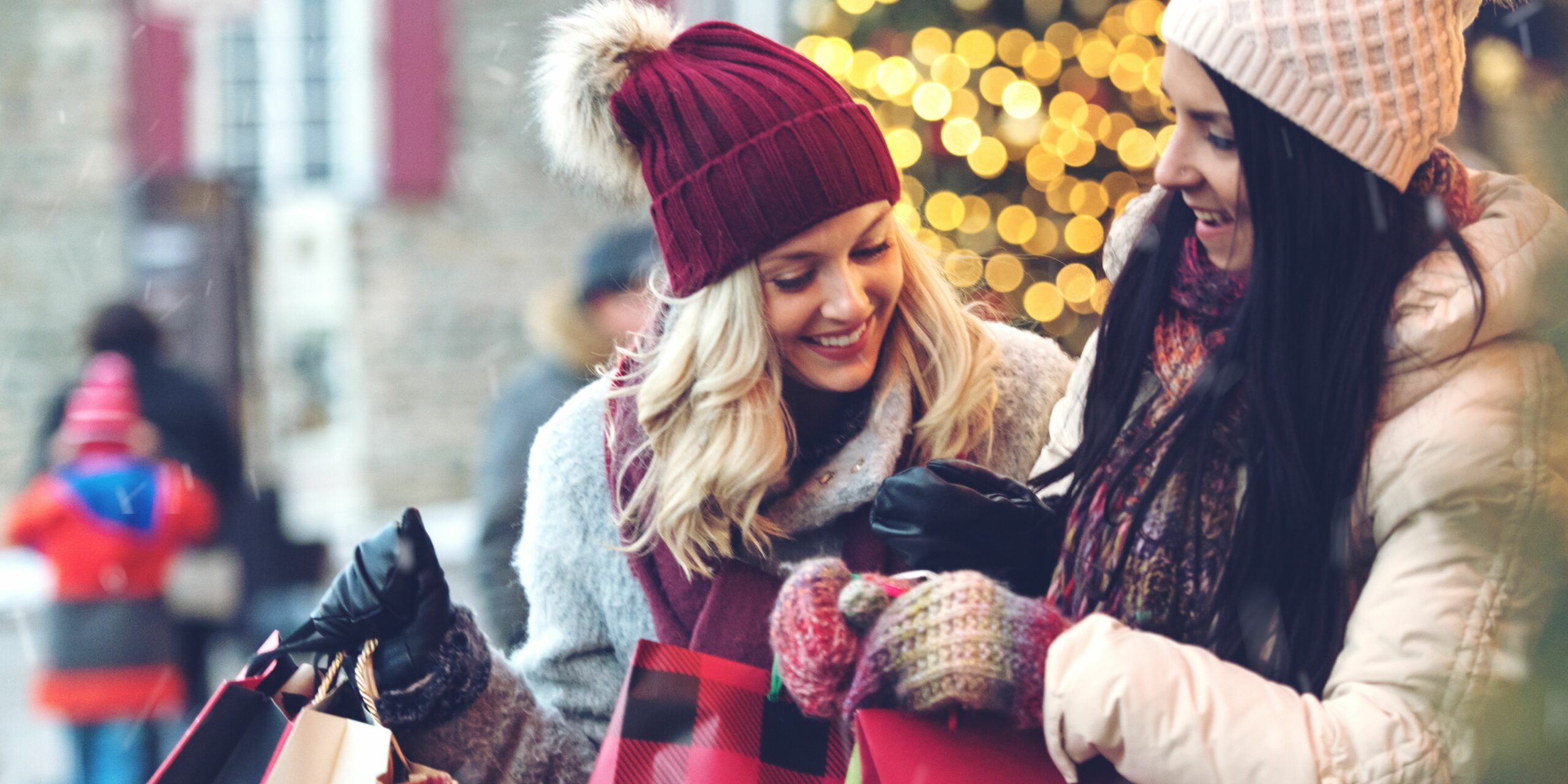 The holiday season can be a financially stressful time. Working a job, dealing with life, paying bills, and on top of that having to make time and a budget to go gift shopping. Fortunately, it doesn't have to be that way. You can still make this year memorable and not break the bank. Read on to learn some tips to help you save money this holiday season. 
Shop for Sales
This is one of the easiest ways to save money. Head over to your favorite store and search for the clearance section. You can find great deals and true treasures at a fraction of the prices. The same goes for higher-end stores. Just make sure you are staying within your budget.
Shop with Cash
Having physical cash on you while shopping will hold you more accountable for staying on budget. Since you see the money physically leaving your possession you will notice the decrease more. This can also help you avoid interest charges and debt from credit cards.
Give Out Fewer Gifts this Year
It may be time to set boundaries with family and friends when it comes to gift-giving. Instead of giving everyone a gift, consider other options for the whole family. For example, secret Santa, kids-only gift exchanges, or a family gift. Remember not everyone needs a gift. You could also create a fun twist and have a sock gift exchange or play dirty Santa. Make the exchange personal to your family or friend group. 
Skip Gift Exchanges
Some gift exchanges you can opt-out of. For example, You don't need to participate in your workplace gift exchanges or other small groups. Instead, try to spend some time with one another or go out for an activity.
Compare Prices Online
Online shopping gives you the luxury to compare prices with other retailers without visiting each one of them. This assures that you will get the best price for the item. You are also able to access coupons online to use towards your purchase. Request to pick it up at the store to skip the shipping payments.
"Abandon" Your Online Shopping Cart
This is where you add products and/or services to your online shopping cart but do not go through with the purchase. Retailers get an alert that a consumer has abandoned their shopping cart, and some will send you an email or text message offering a discount so you can complete your purchase. This strategy is not recommended for newer products or services.
Use a Rewards or Cash-Back Credit Card
If you are going to be spending the money anyway, it would be smart to use a rewards or cash-back credit card. This way you can gain something from spending your money on gifts. Just be aware that this strategy comes with risks such as increasing debt and interest charges. Make sure to build your budget beforehand and stick to it.
DIY Gifts
Some of the most memorable and personalized gifts are DIY projects. By making your gifts you add meaning to them. You could also DIY wrapping paper and bows to save a few dollars. Gifts don't always have to be bought or something a person wants. They can be things they need and homemade.