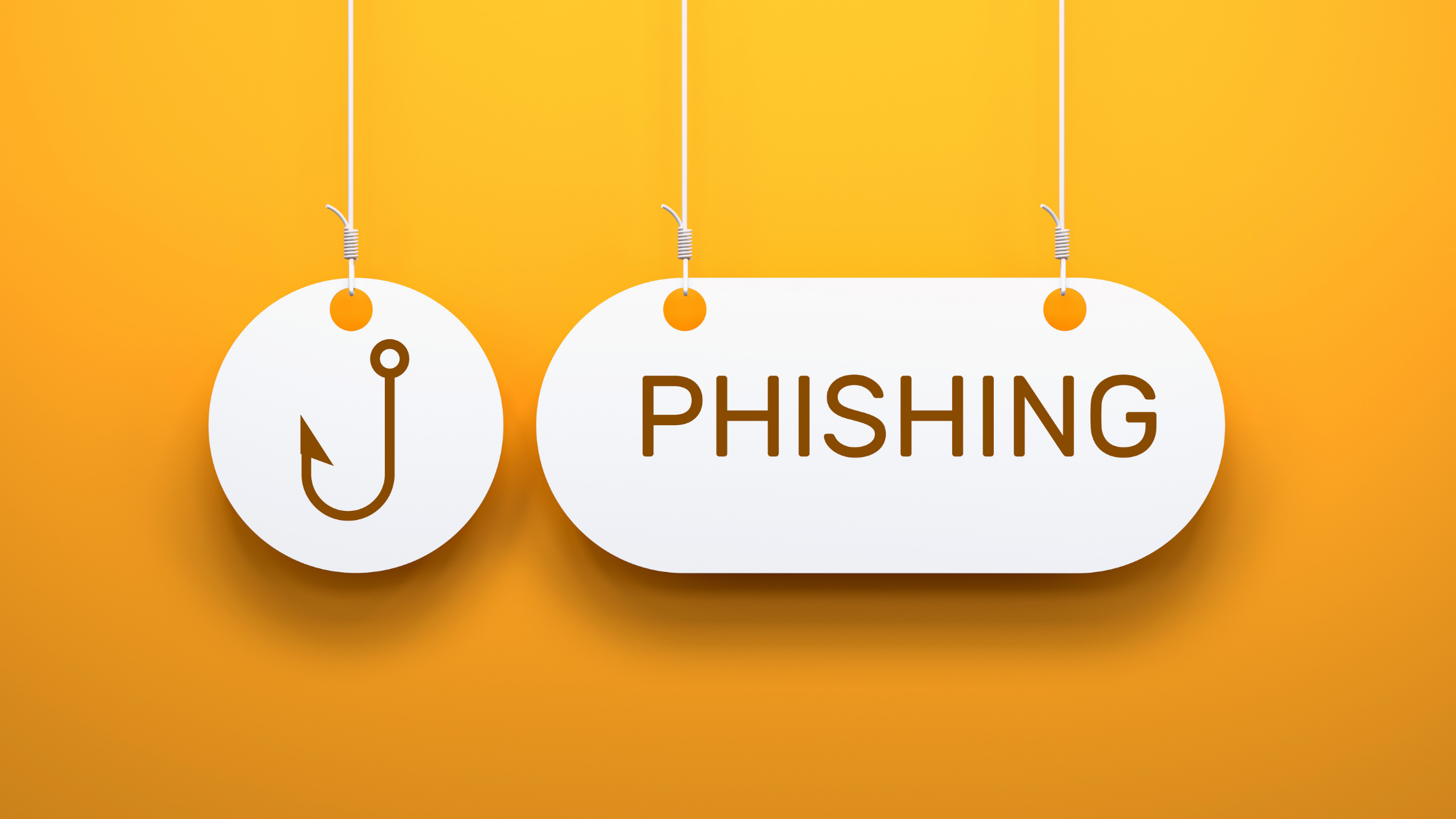 Multiple local residents have reported receiving a text to "confirm a purchase from Walmart. It asks them to text back yes or no. One member texted back no and got an immediate phone call. The caller said "let me see if I can get rid of this charge for you" and that's when the member became suspicious and hung up.
These texts are not from your bank or credit union and are likely being sent by scammers who will call you and try to get your card number and other information from you. If you did reply to a text and gave your card number or other personal information by phone or text, call your credit union or bank immediately because it is probably a Phishing Scam.
What is Phishing?
Phishing is a cybercrime in which a target is contacted by email, telephone, or text by someone posing as a legitimate institution to lure them into providing sensitive information such as personally identifiable information, banking and credit card details, and passwords. The information is then used to access important accounts and can result in identity theft and financial loss.
Warning Signs of Phishing Scams
You do not recognize the email address or phone number that sent the message.
The message or email is out of the blue.
The offer is too good to be true.
The language is somewhat threatening and has a real sense of urgency.
Poor grammar and spelling
Suspicious links: ALWAYS THINK TWICE BEFORE CLICKING A LINK.
If a message looks suspicious, then contact who "sent it" using the official website and phone number.
Walmart is very aware of scams like this and actually has fraud alerts on their website. https://corporate.walmart.com/privacy-security/fraud-alerts/