Motorcycle, Boat, & ATV Loans
It's time to hit the open road or water with a new ride—we'll provide the financing to make it happen!
Apply Now
✔
Motorcycle Loans
Rates as low as
6.99% APR*
✔
Boat Loans
Rates as low as
6.99% APR*
✔
ATV Loans
Rates as low as
6.99% APR*
Benefits of Financing Through Bowater Credit Union
Hear the engine roar. Smell the fresh air. Feel the wind against your cheeks.
We can turn your outdoor adventure dreams into reality with our attractive motorcycle, boat, and ATV Loans. Enjoy the following benefits of financing your next ride through Bowater Credit Union:
Motorcycle Loan Details
Finance a new or used motorcycle up to 100% of the purchase price plus taxes and fees. Get flexible loan terms from 12 to 84 months.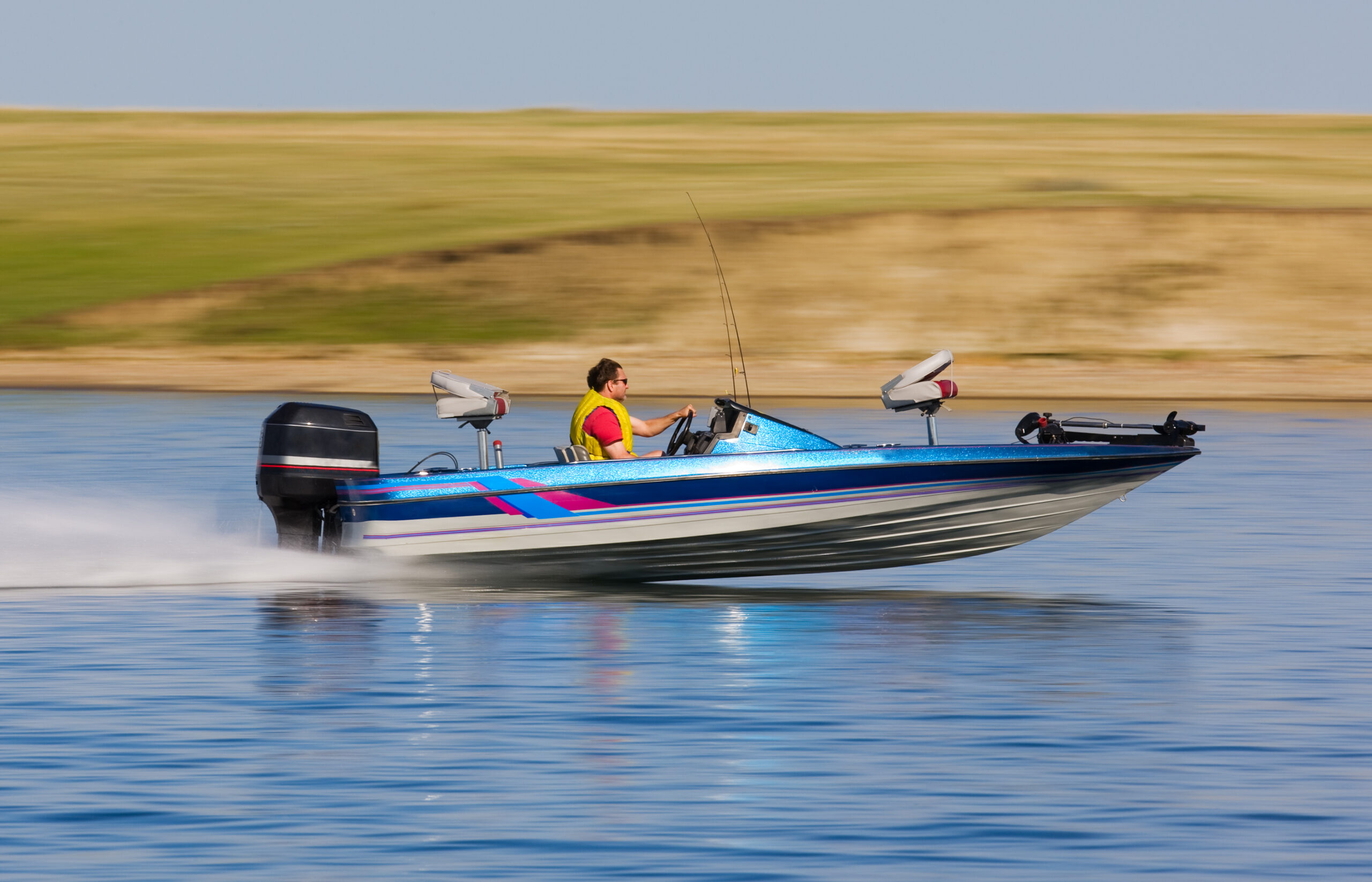 Boat Loan Details
Finance the purchase of new or used boats up to 100% of the price plus taxes and fees. Select repayment terms from 1 to 5 years.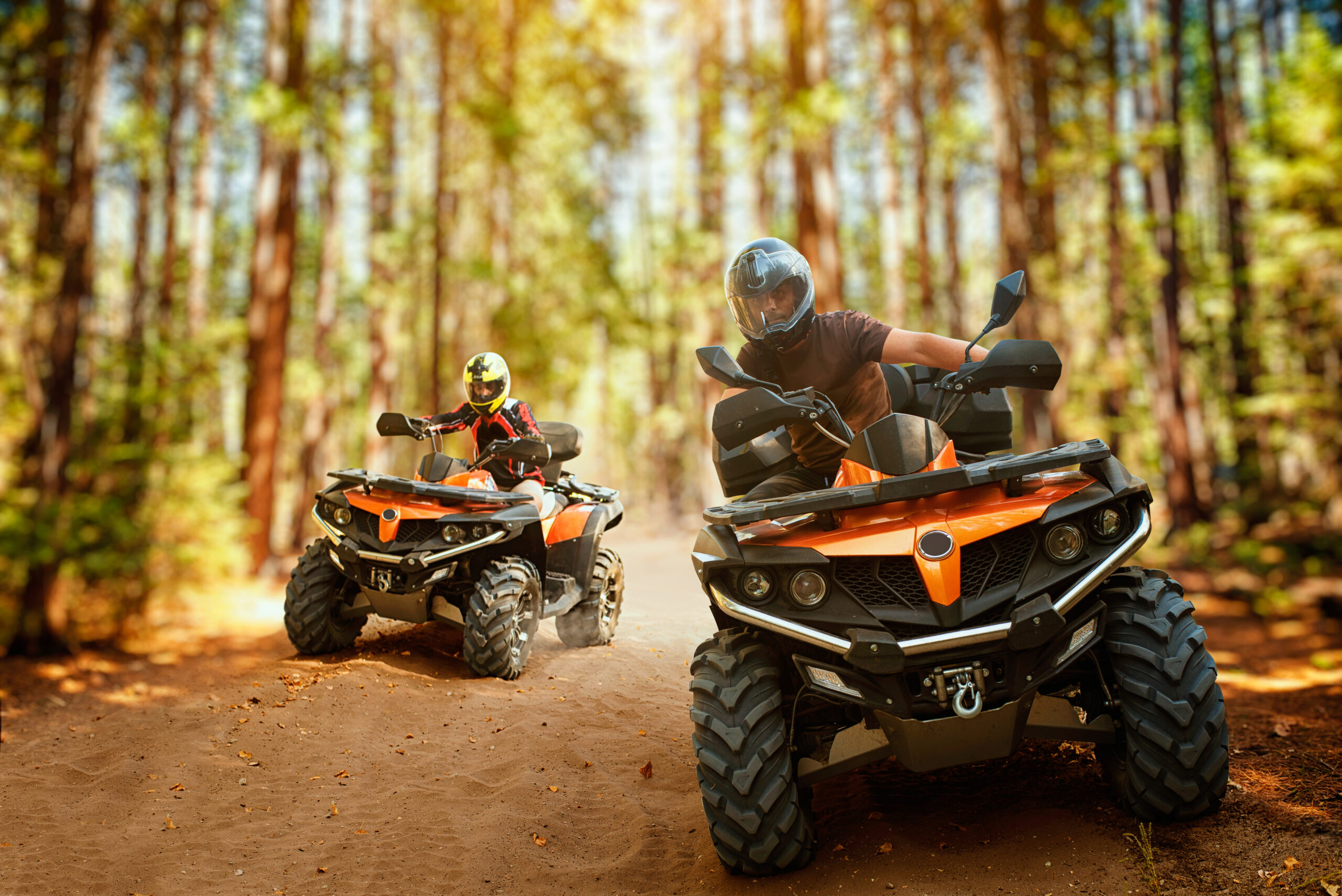 ATV Loan Details
Borrow up to 100% of the purchase price of a new or used ATV plus related costs.
Repay your loan over terms ranging from 12 to 72 months.
Apply for a Loan in Three Easy Steps!
Apply Online
Fill out a quick and easy online loan application. Or stop by a branch to apply.
Sign Your Loan
Review the loan amount, rates, and terms—then sign on the dotted line!
Get a Check
We'll issue a check so you can start shopping for your next bike, boat, or ATV!
★★★★★
"Bowater Credit Union is the best bank I have ever dealt with. I have been a member for 4 and a half years and they are always nice and helpful."
– Valerie K., Calhoun, TN
FAQ About Refinancing Your Vehicle
Q: What types of boats can I finance?
A:We offer boat loans for new and used jetskis, fishing boats, bass boats, pontoons, pleasure craft, and more.
Q: What credit score do I need for a motorcycle loan?
A:We base your motorcycle loan approval on your entire credit profile. However, scores above 640 often have the best rates.