Benefits of Joining Bowater Credit Union 
Bowater Credit Union is member-owned, not-for-profit, and exists only to serve you. Our motto says it all: "Everything we do, we do for you." Joining our financial family unlocks access to great rates and a full range of financial products and services. Our knowledgeable staff works directly with each customer to understand their unique needs and help them achieve their financial goals. Enjoy the following benefits when you become a member:
| | | |
| --- | --- | --- |
| Competitive Rates | Five Convenient Locations | Community-focused |
| Local Loan Servicing | Flexible Terms | Personalized Customer Service |

Competitive Rates

Five Convenient Locations

Community-focused

Local Loan Servicing

Flexible Terms

Personalized Customer Service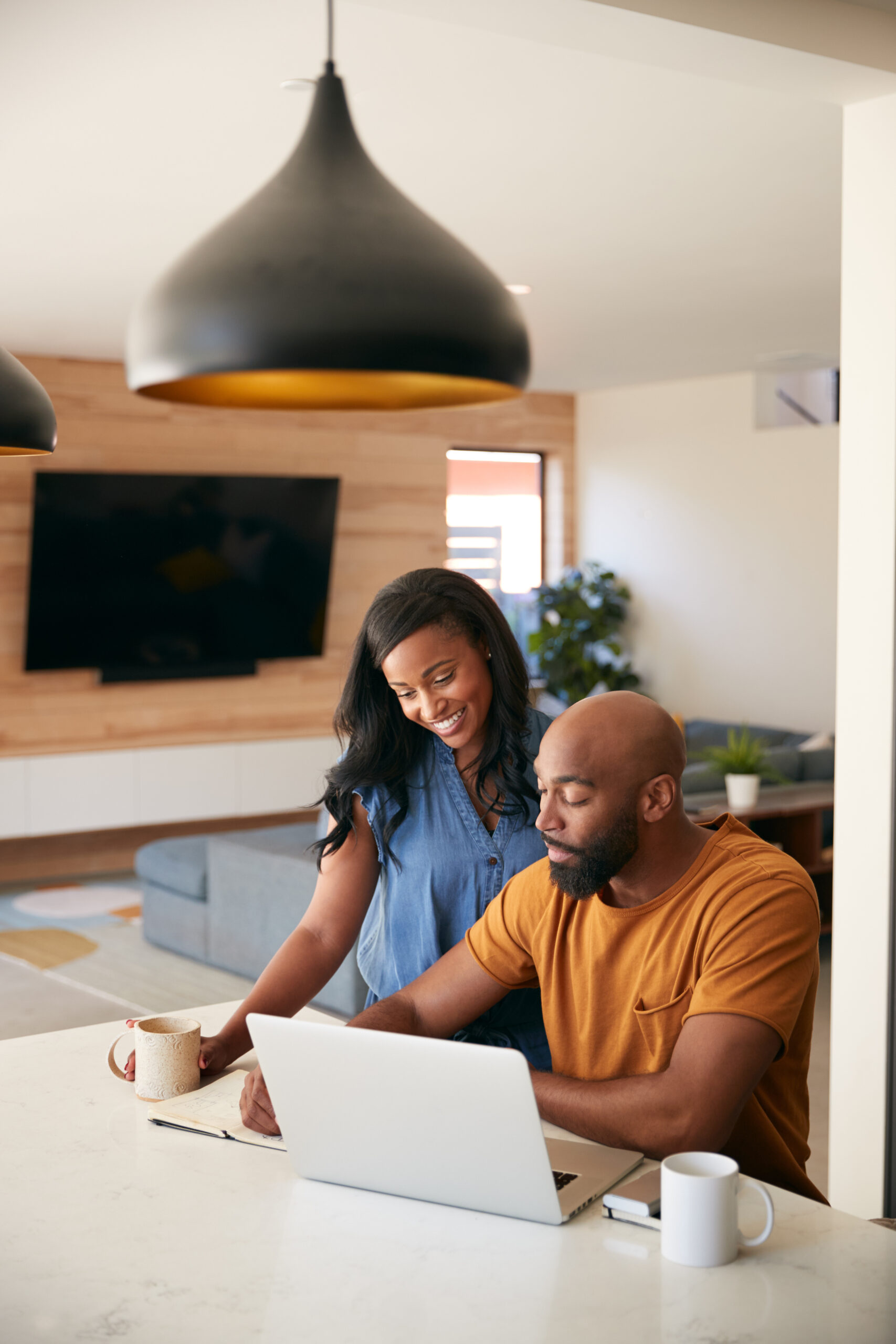 Membership Eligibility
It's easy to apply for Bowater Credit Union membership! There are four ways you can join our financial family:
#1)
You can become a credit union member if you live, work, worship, or go to school in our 5-county community:
Bradley County

McMinn County

Meigs County

Monroe County

Polk County
#2)
You are also eligible to join if you are a family member of a current member. Family members include:
Parent

Spouse

Spouse's parent

Child

Step-child

Grandparent

Spouse's grandparent

Grandchild

Brother

Sister

Brother- or sister-in-law

Stepbrother or stepsister

Aunt or uncle

Niece or nephew
#3)
Employees of our
Partner Companies
can join our financial family and take advantage of competitive rates, low fees, and personalized service.
#4)
Bowater Good Fellows (a local 501c3 or non-profit organization) are also eligible to become members. We'll pay your contribution to the Good Fellows and then you are in!
Get Rewarded for Referring a New Member!
We'll put $10 in your share account when your friend/coworker/family member joins Bowater Credit Union. Simply print
this coupon
and fill in their name and yours in the appropriate places. Please check the eligibility requirements above to ensure your invitee can become a member.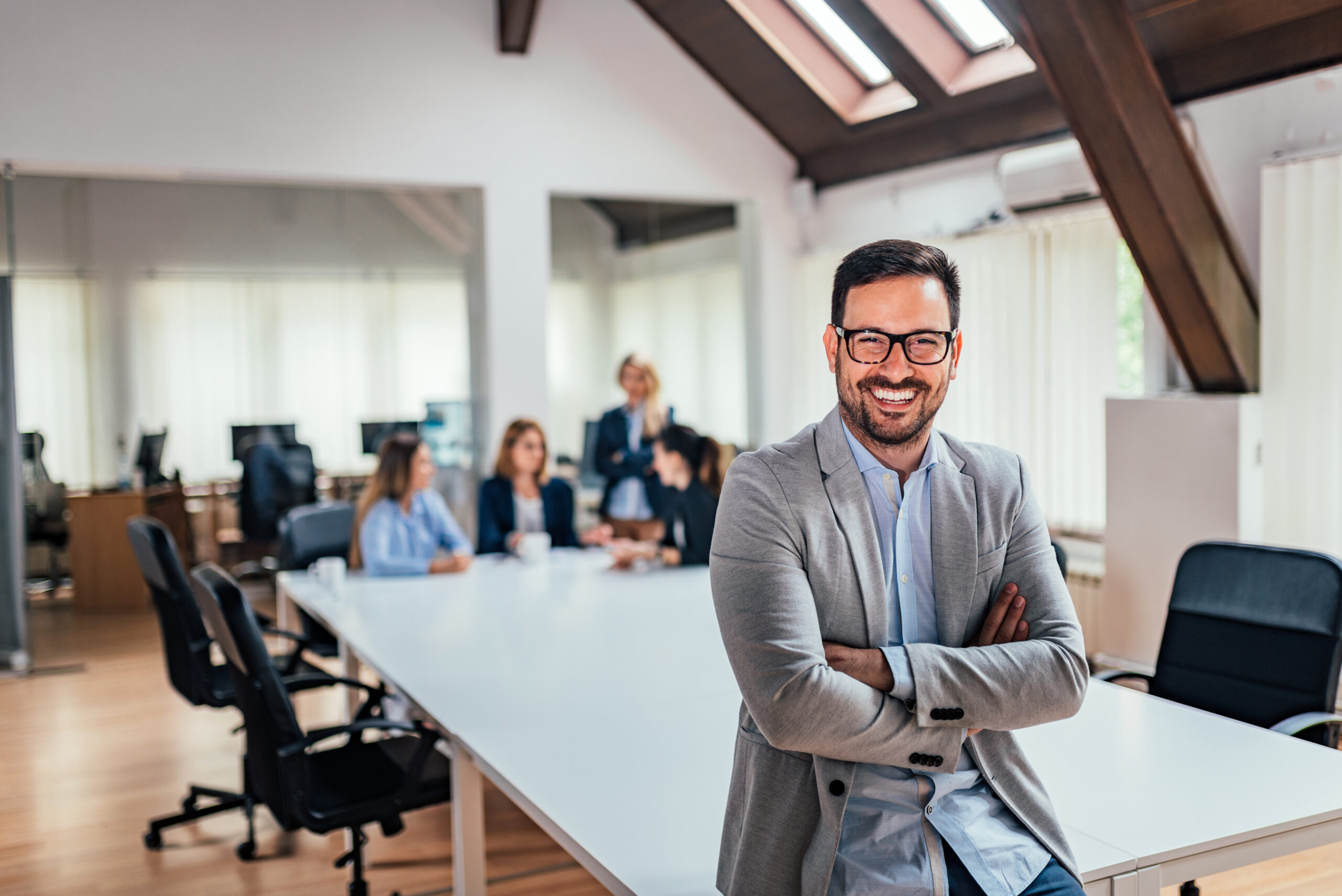 Bowater Credit Union for Your Employees
Expand your employee benefits package at no added cost through our Partner Company program.
Special promotions, financial seminars, giveaways, and personalized services make us the perfect credit union to serve your employees.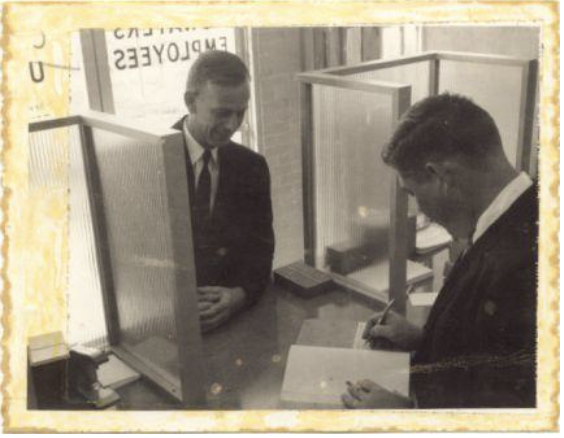 Our Mission & History
We were originally founded in 1954 to serve the financial needs of Bowater Paper workers and families. Our local roots run deep.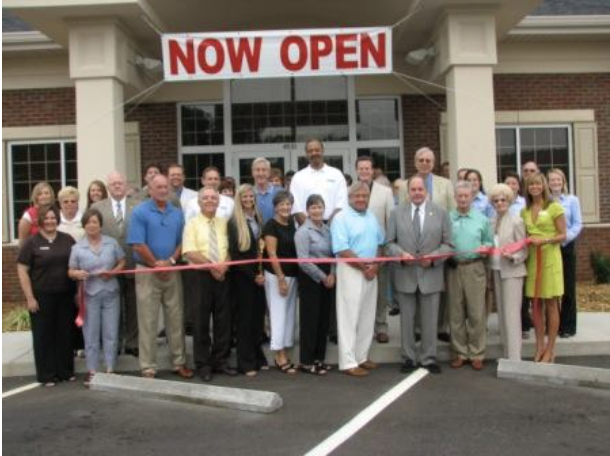 Branch Locations and Hours
There are several conveniently located branches throughout the community. We offer banking hours that can accommodate even the busiest schedule.
Join Bowater Credit Union in Three Easy Steps!
Apply Online Click below to fill out a membership application. You can also visit a branch to join.
Deposit $5 All new members must open a Savings account and deposit an initial $5.
Welcome to Our Family! Enjoy the many perks and benefits you've now unlocked by becoming a member!
★★★★★
Amy Rackl is always very helpful and always goes the extra mile for her clients. I really appreciate her professionalism. She follows through with what she says she is going to do! Everyone at Bowater is always very nice as well 🙂
– Austin C., Calhoun, TN
Is there a cost to become a member?
You don't have to pay a membership fee to join Bowater Credit Union. You'll only have to deposit $5 to open your Savings account.
How do I open an account?
To become a member, you must open a Savings account with a minimum $5 deposit.
How do I apply for membership?
You can apply online, at a branch, or over the phone. The entire process takes roughly 10 minutes when done online or over the phone.
How do I access my account if I move out of the area?
You can retain your membership and access your accounts online through our website, mobile app, or phone. We offer the convenience of nationwide access and personalized service.
What documents do I need to join a credit union?
You must provide your Social Security Number and a valid ID (driver's license or other government-issued ID). We will also need an account and routing number (or a check) to fund your account.
Is my money safe in a credit union?
Absolutely! The National Credit Union Administration (
NCUA
) insures accounts up to $250,000. Enjoy peace of mind knowing that your money is federally insured at Bowater Credit Union.