If you live in Bradley, McMinn, Meigs, Monroe, or Polk County, you can apply for a loan with us! We offer no down-payment loan options, and there is no fee to apply.  
Once you submit your application it  will be reviewed by a real, local loan officer. In some cases Auto Loans and Personal Loans can receive immediate pre-approval! Click the button below to be taken to our secure online loan application.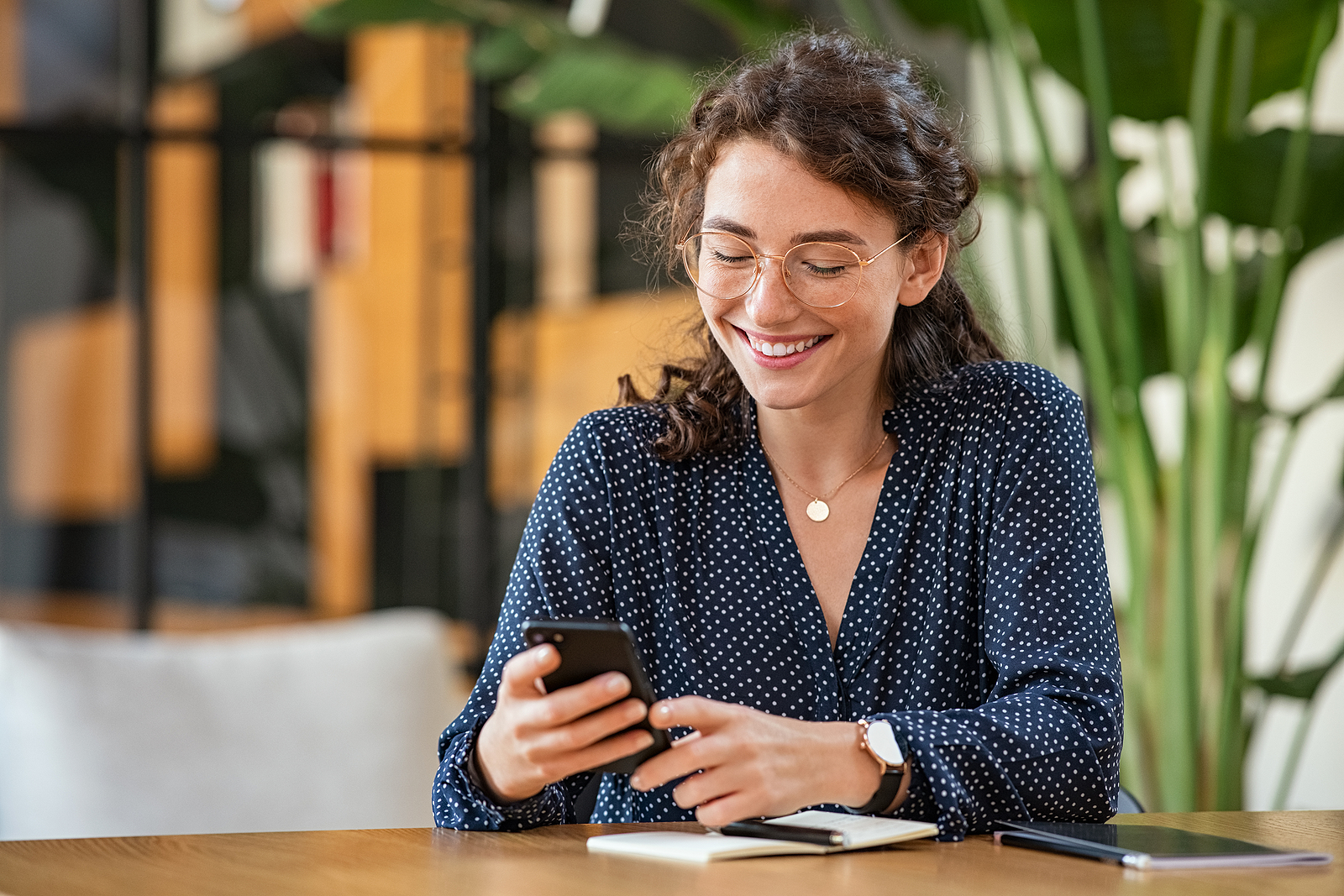 Helpful Tips For Our Application
 If you don't know your member number, or you don't have a member number yet, just enter "000000"
If you don't know the answer to a "required" question, it's okay to estimate the answer or write "n/a"
★★★★★
"BECU is the best bank we have ever done business with….from getting loans to general banking transactions. They are always kind, friendly and helpful. I highly recommend them to anyone looking for an establishment for all their trusted banking needs."

– Jackie S.
Need Additional Help?
If you have any questions at all, give us a call at 423.336.7268 or email [email protected] and we'll be happy to help. You are always welcome to stop by one of our branch locations below to speak with someone.
Our Branch Locations
1112 Congress Pkwy S.
Athens, TN 37303
5123 Highway 11 S
Calhoun, TN 37309
4531 Hardwick Farms Pky. NE
Cleveland, TN 37312
1040 King Street
Cleveland, TN 37311
Our Branch Locations