Reward Yourself With Great Merchandise & Travel Rewards!
With our ScoreCard Rewards VISA Credit Card, you earn points for every qualifying net dollar you spend! You can then turn your purchases into amazing Merchandise, Travel, or Experience rewards! We have top name brand name items, unbelievable vacation getaways, valuable services, to once in a lifetime experiences. ScoreCard has it all! We are continually updating our reward options so you'll have the latest and greatest rewards to choose from. 
If you're already a ScoreCard Rewards VISA holder, or you want to browse the rewards, visit https://www.scorecardrewards.com/
Frequently Asked Questions Regarding the ScoreCard Rewards Program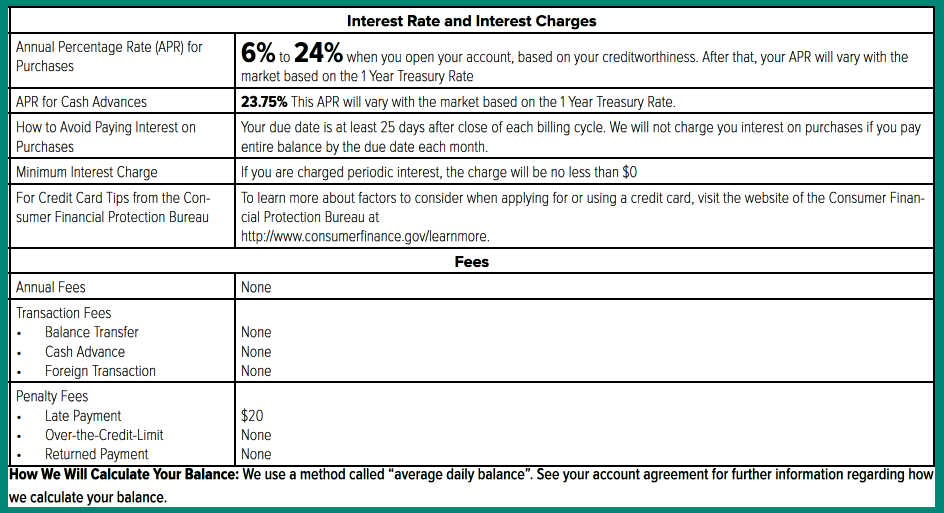 Personal Loans
Your signature alone gives you access to cash with our Personal and Unsecured Loan options. Choose from our revolving line of credit, 90-day note, or personal loan.
Classic VISA 
Are you looking for a simple, no worries credit card?  Our Classic VISA offers a low, fixed rate of 9.9% APR (700+  credit score only).
Home Equity Line of Credit
Establish a credit line of up to 80 percent of your home's appraised equity (up to $100,000), and then enjoy a 20-year loan term with a low interest rate.