Why Credit Unions Are Better
If you owned a business, you would do everything you could to create and drive income to grow that business and make it stronger, right? Well, your Credit Union is a business and you are an Owner! So, when you actively use the Credit Union's products and services, you are investing in your own business, making it stronger for you and all of its other Member-Owners..
Credit Score Tips
Your credit score is calculated from 5 major categories: Payment history: 35%, Amounts owed: 30%, Length of credit history: 15%, New credit: 10%, Types of credit used: 10%
Here are some ways to improve your score in all categories: Payment History
Pay your bills on time. Delinquent payments and collections can have a major negative impact on your FICO score…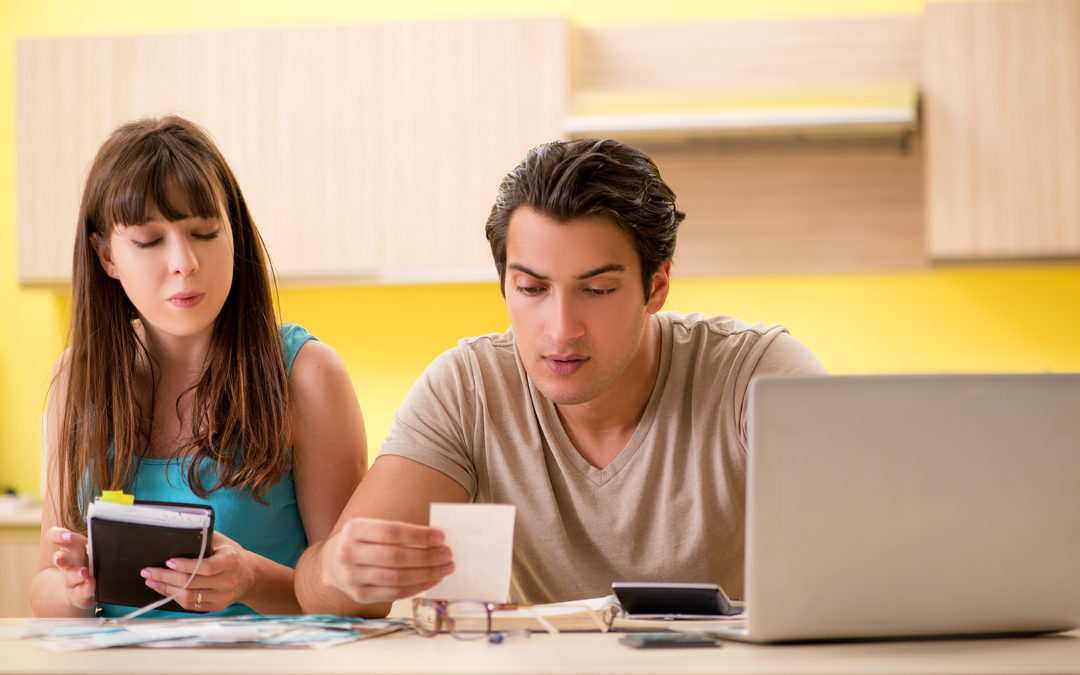 Whether you're thinking of consolidating high-interest credit card debt or looking for some extra cash to provide you with more budget flexibility, you may be investigating your various loan options.  For many, a personal loan can provide this flexibility while giving...
read more