With Bowater Credit Union, you'll always get great rates, flexible loan terms, and superior local service. Choose from a variety of home loan options, including both fixed and adjustable-rate mortgages (ARMs) and refinances. Borrowing from a local lender that's invested in your community means you're more than just a number. You're part of our family, and we're here to help you buy the home of your dreams. All our home loans come with a low 1% origination fee plus closing costs.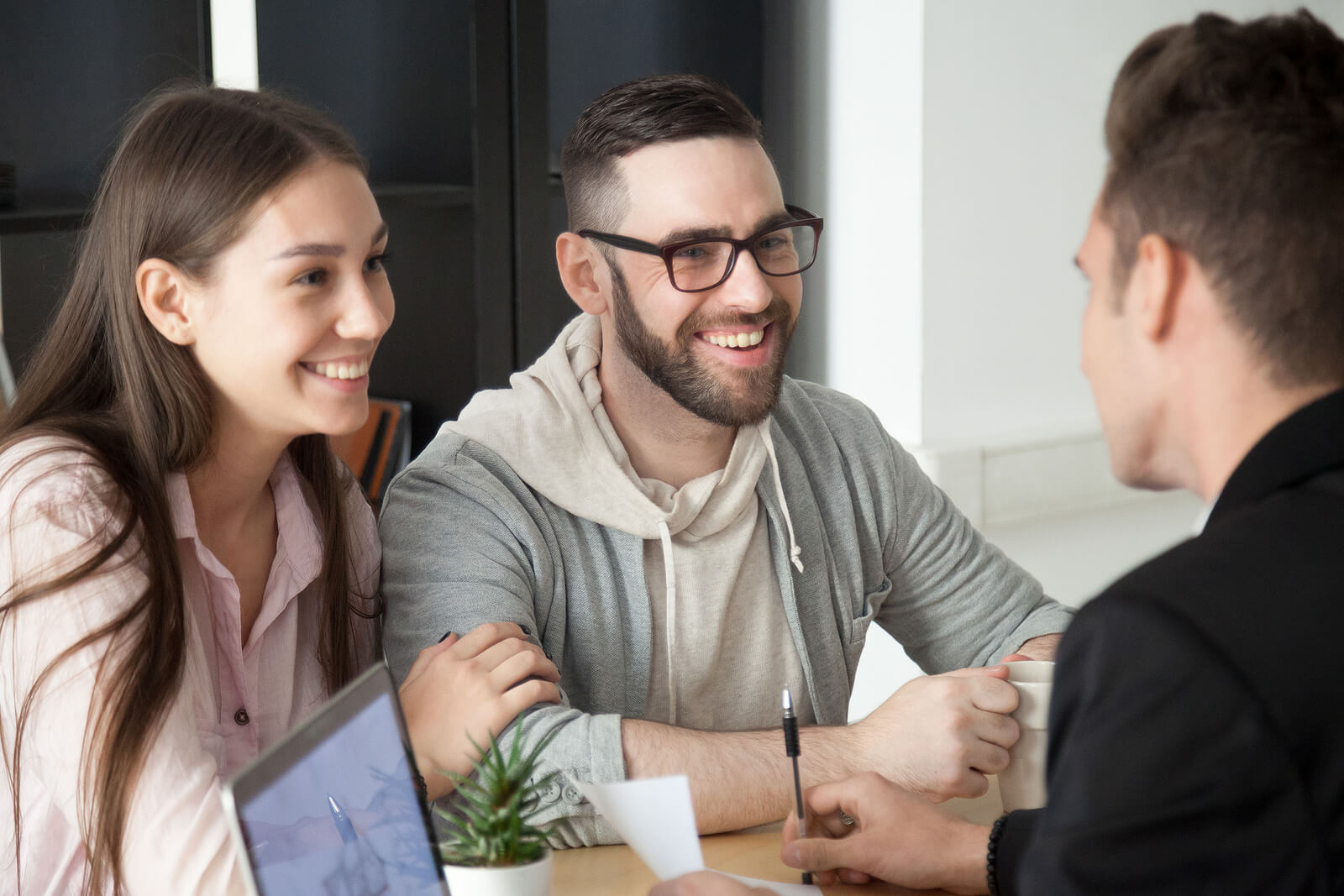 Bowater 30-Year Fixed-Rate Mortgage
This traditional mortgage is popular for a reason! Enjoy a constant interest rate and monthly payments that never change.
Ideal if you plan to stay in your home for years to come, or at least 7 to 10 years.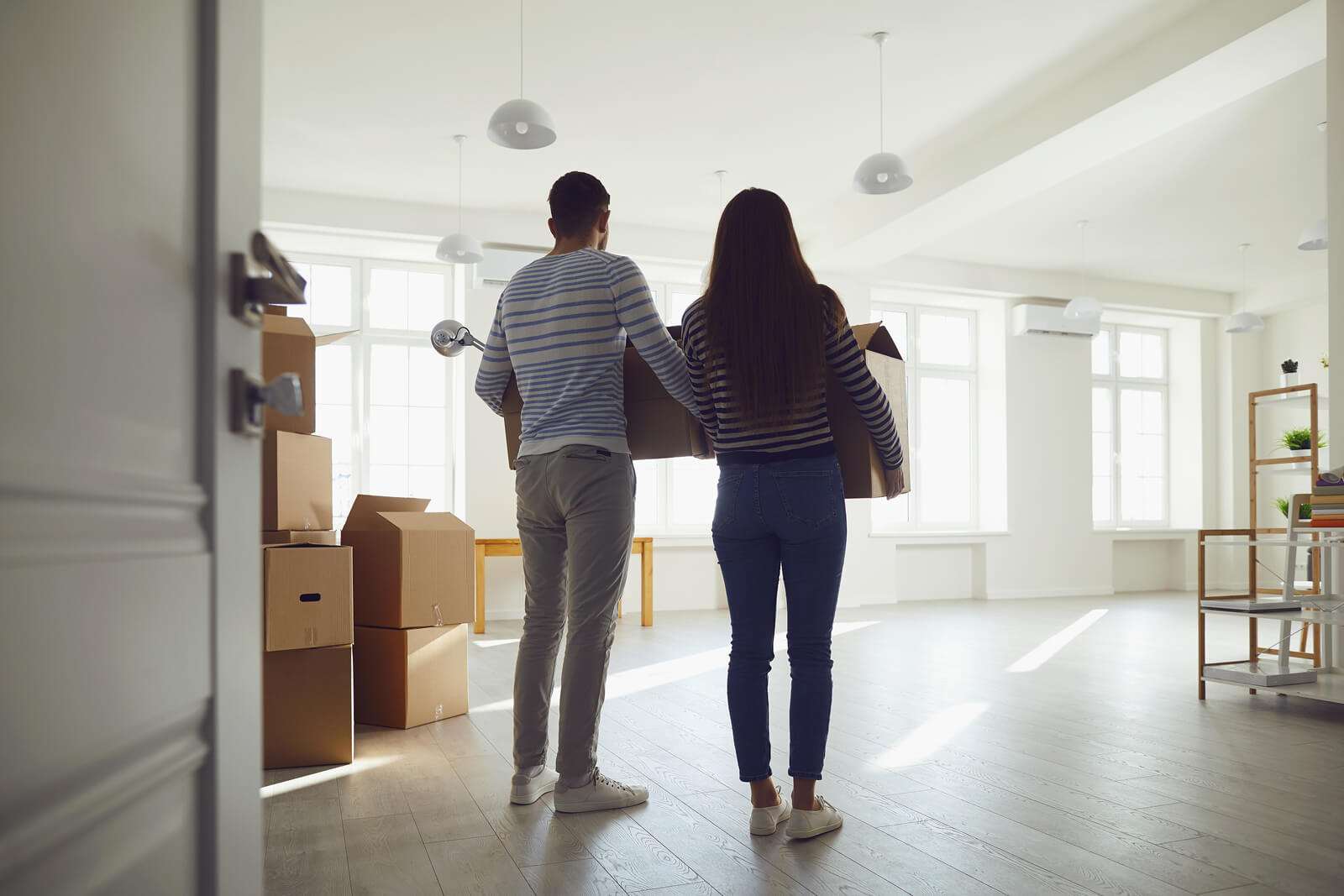 Bowater 10 and 15-Year Fixed-Rate Mortgage
Get a low, constant interest rate and set monthly payments so you pay your loan off faster and save money in interest.
Ideal for people with a low loan-to-value ratio, like those doing a refinance.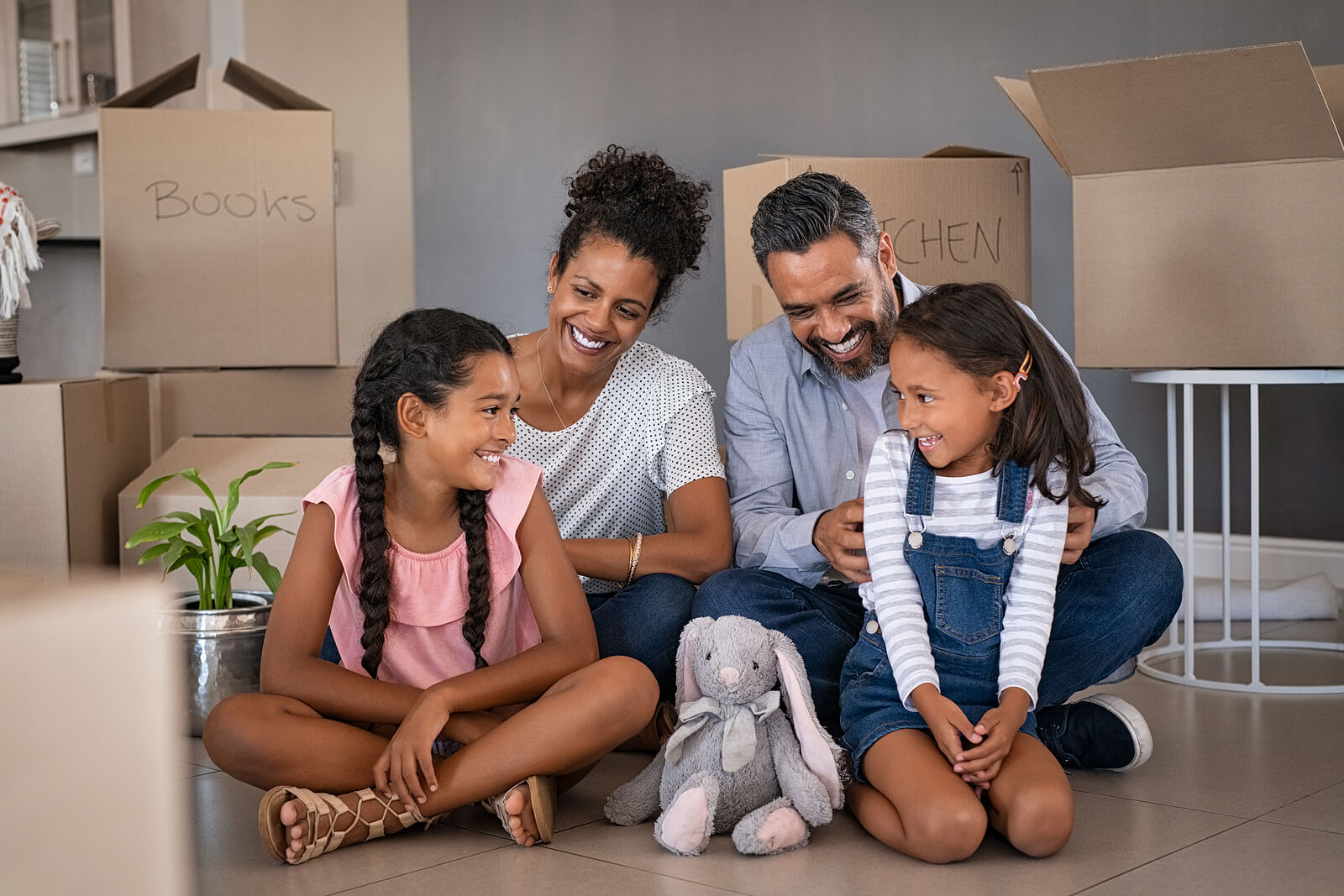 Bowater 7/1 Fixed to Adjustable Rate 30-Year Mortgage
Enjoy a low, fixed rate for the first 7 years then your rate adjusts each year for 23 years. Relax knowing your rate increases are capped at 2% annually (after 7 years) and 5% total over the life of your loan.
Ideal if you plan to sell your home or refinance in the short term.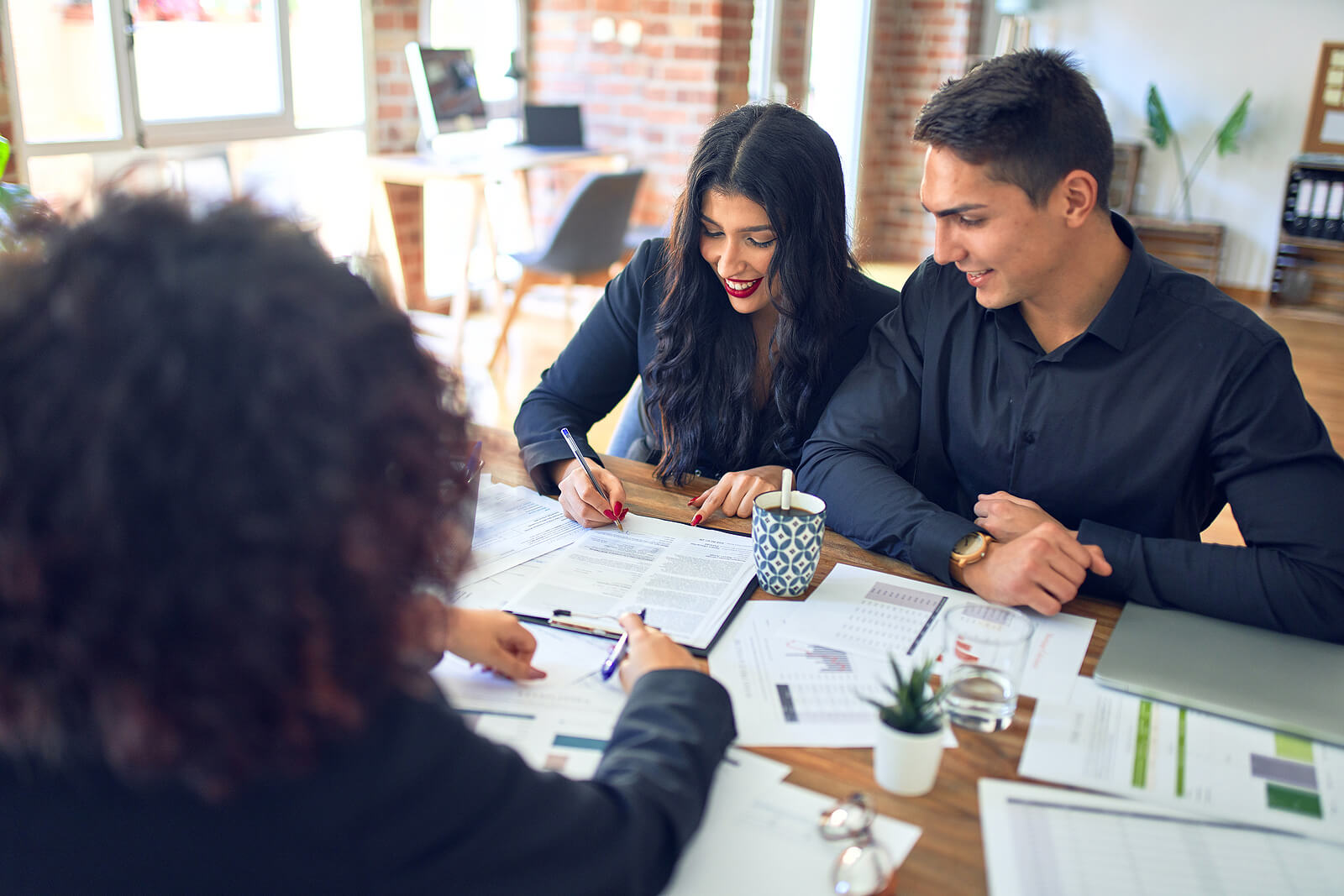 Bowater 1/1 Adjustable Rate 30-Year Mortgage
Take advantage of our lowest available payment to start your loan!
Rates are fixed for one year then adjust each year for 29 years with a 1% annual cap and 5% lifetime cap.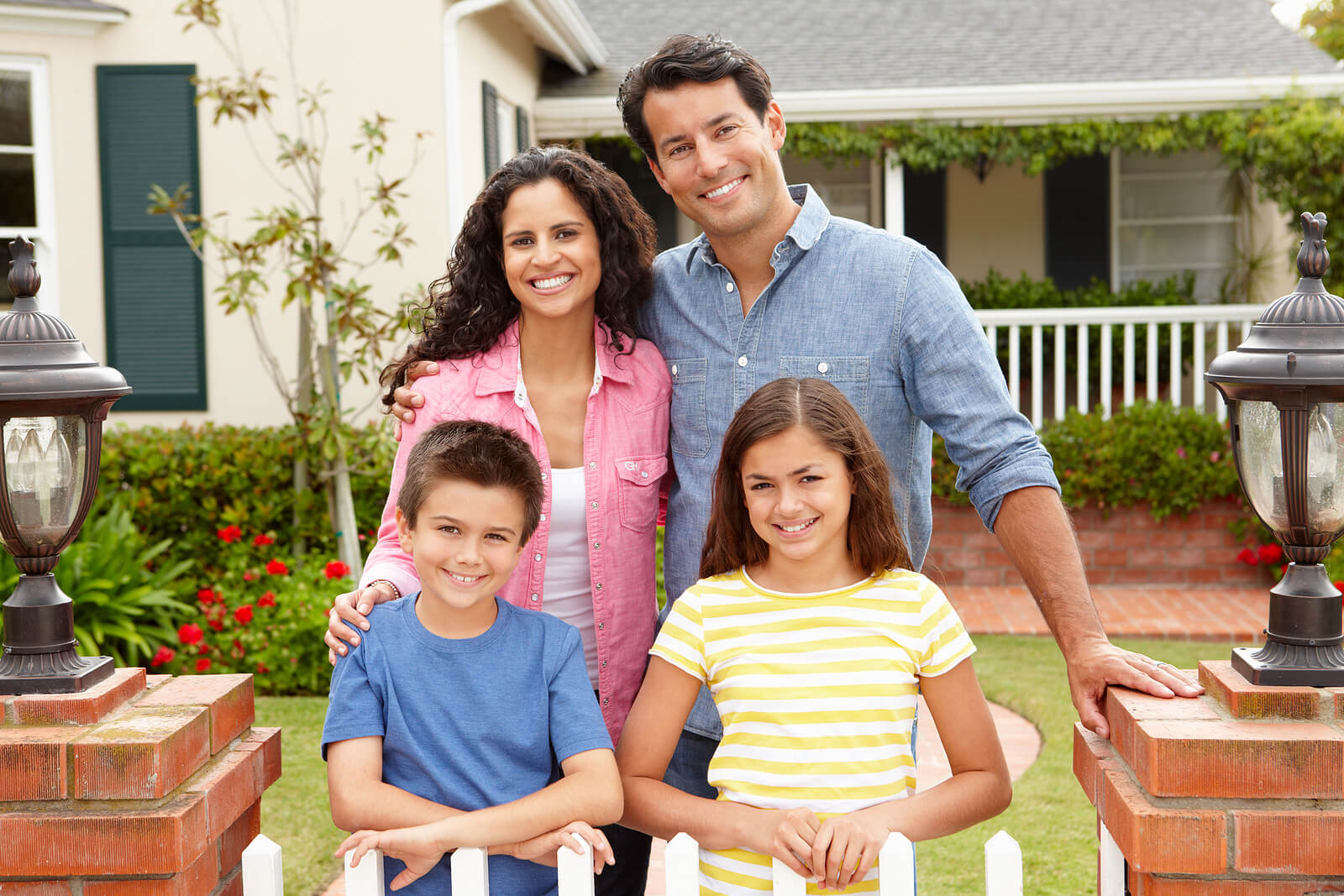 Mortgage Refinancing
If you're looking for a better interest rate, want to lower your monthly payment, or need cash for a home improvement project, refinancing might be the answer.
Refinance your current mortgage to any of the mortgages listed above.
Pick the Mortgage to Meet Your Needs
Mortgage Loan Rate Calculator
Calculate your mortgage loan rate with our mortgage calculator. Just enter a few fields and your desired loan amount and we can let you know your estimated rate for your home loan.
★★★★★
"Bowater Credit Union is the only financial institution in my book. No institution compares and what makes Bowater Credit Union so special is the home-like feel you receive when stepping into one of their branches. The service is impeccable and the loan rates are the lowest around. They live up to their motto 1000%: "Everything they do they do for you". I am so glad I can call Bowater credit union "my home." If you don't have a "financial home," Bowater credit union is your place!"
– Faith B.
Frequently Asked Home Loan Questions
What credit score is needed for a home loan?
Depending on the type of home loan you apply for and your lender, the minimum credit score will vary. In general, you want a score of at least 620, though some loans allow you to qualify with a credit score in the 500s.
Do I have to be a member to get a mortgage loan here?
All of our mortgage loans require a credit union membership. If you are not already a member, you will join when completing your mortgage loan. For additional information on applying for membership, please visit this page.
What factors will help me get the lowest possible mortgage interest rate?
Generally, applicants who have high credit scores, low debt to income ratios, and stable monthly incomes can access lower mortgage interest rates.
What sort of documents do I need to get approved for a mortgage loan?
To get approved for a home loan, you'll want to have your financial information ready to prove to your lender that you can afford your home. Before applying, it's best to have this information on hand:
Your monthly income
Your total monthly debts
Your credit score
Your maximum monthly mortgage payment
Your down payment amount
What are the benefits of an adjustable-rate mortgage (ARM)?
An adjustable-rate mortgage (ARM) gives you access to extremely low-interest rates for the initial fixed period. ARMs are great for people who don't plan to stay in their homes for a long time unless they're open to refinancing their loans. If you'll only want to keep your house for a few years, or you plan to refinance your loan, you should look into an ARM.
How is the interest rate on a mortgage determined?
Mortgage loan index rates vary from day to day based on the market rate. From there, we determine what rate you qualify for by checking such things as your credit score, payment history, and employment history. The better your finances, the lower the rate you are offered.
Your Local Mortgage Lender is Here to Help
Not sure about the loan program you need or just want to discuss your options? Our qualified mortgage experts can help! That's one of the many benefits of having a local mortgage lender.
Reach out to us today to schedule an appointment at any of our 5 branch locations. We are here to help!
Meet Our Team
BRADLEY ALEXANDER
NIKKI BLACK
Mortgage Loan Officer NMLS# 2213649
Mortgage Loan Officer NMLS# 1985165
Meet Our Team
BRADLEY ALEXANDER
Mortgage Loan Officer NMLS# 2213649
NIKKI BLACK
Mortgage Loan Officer NMLS# 1985165
Our Branch Locations
1112 Congress Pkwy S.
Athens, TN 37303
5123 Highway 11 S
Calhoun, TN 37309
4531 Hardwick Farms Pky. NE
Cleveland, TN 37312
1040 King Street
Cleveland, TN 37311
1007 Keith Street
Cleveland, TN 37311
Our Branch Locations