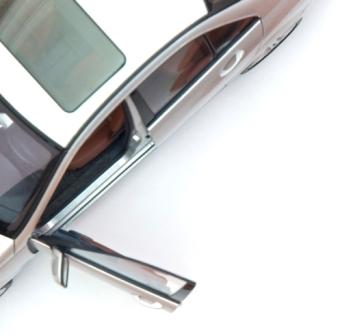 The Key to a Great Loan . . .
Lenders Who Care
When you are talking with a Loan Officer from Bowater Credit Union's LoanZone, you know you are talking to someone who is interested in helping you meet your needs, not someone who is interested in making a sale.
Our Loan Officers don't work on commission and don't have quotas.
No Application Fees

There's no fee to apply for a loan with Bowater Credit Union.  That means you can feel comfortable finding out if we are your best option, without worrying about spending unnecessary money.
Not for profit, for people
Like all credit unions, Bowater Credit Union and it's LoanZone are not for profit.  We are run by and for the people we serve, not shareholders.  That means any profits made are returned to the member-owners in the form of lower fees and better rates.  When you get a loan at the LoanZone, you become a member-owner of Bowater Credit Union.
Call us at 303-LOAN (5626)