Auto Loan Refinancing
Enjoy lower rates and smaller monthly payments. Refinance today and start saving!
Apply Now
Fixed Rates as low as: 6.49% APR*
Benefits of Bowater Credit Union Auto Refinancing
Discover the road to more savings and less stress when you refinance your car with Bowater Credit Union.
✔
Lower Monthly Payments
Shrink your car payment and free up extra monthly cash.
✔
Lower Interest Rate
Pay less over time and save more with our competitive rates.
✔
Flexible Terms
Choose a payback period to fit your budget and lifestyle.
✔
Streamlined Process
Refinancing with us is simple, quick, and hassle-free.
Everything to Know About Our Auto Loan Refinancing
When you refinance your auto loan with Bowater Credit Union, you're choosing a path toward financial freedom. 
Here are the top features of our auto loan refinancing program:
Competitive Rates

: We offer some of the lowest interest rates in the market.

No Prepayment Penalties

: Pay off your loan early without any added fees.

Easy Online Application

: Apply from the comfort of your home and get quick approval.

Flexible Repayment Options

: Choose from various loan terms to match your financial situation.

Loan Coverage Options

: Select from a range of coverage options for complete peace of mind.

Dedicated Support

: Our friendly staff is always ready to help with your needs.

Refinance Up to 100%

: Refinance the total value of your car with no down payment.

Transparent Fees

: No hidden fees or surprise charges; we believe in total transparency.

Rate Lock

: Lock in your rate at application to avoid market fluctuations.

Mobile Management

: Keep track of your loan through our

mobile app

anytime, anywhere.

Fast Decisions

: We provide quick loan decisions so you can move forward promptly.

Pre-Approval Option

: Get pre-approved for a set amount before car shopping.

Loan Transfer Assistance

: We guide you through transferring your existing loan.

Educational Resources

: We offer

resources

to help you make informed financial decisions.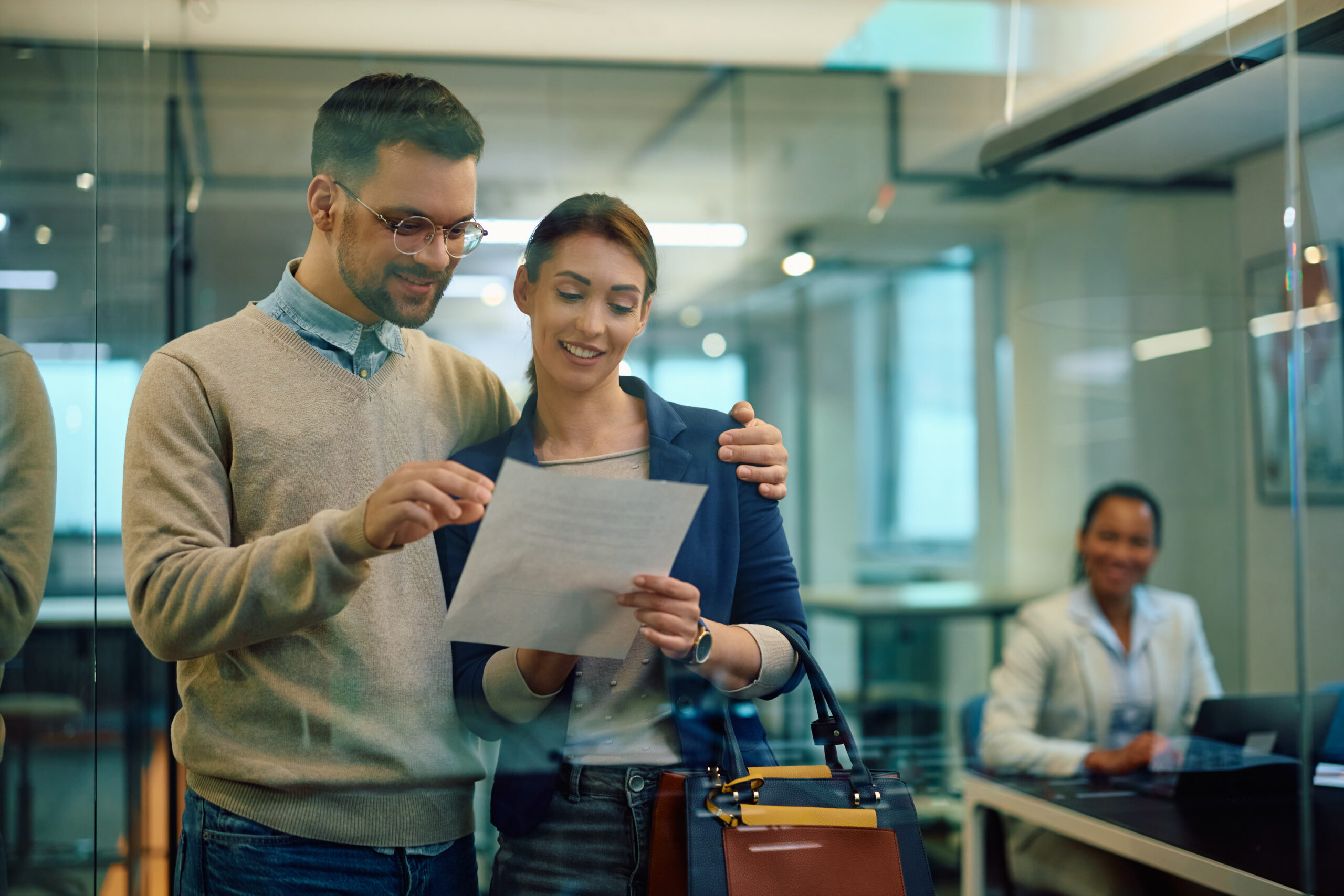 How to Refinance Your Auto Loan in Tennessee
Become a Member
Ensure that you meet our eligibility requirements, then create a Share Savings Account with a mere $5 deposit.
Start an Application
Speak with our loan officers about reducing your current auto loan's interest rates or monthly payments.
Enjoy Lower Payments!
Reduce your monthly burden and increase your savings with our lower payment options.
★★★★★
"Always excellent service and very helpful whenever I have any concerns or questions at all times. Willing to offer me any help with any issues."
– John., Calhoun, TN
FAQ About Refinancing Your Vehicle
Q: What is an auto loan refinance?
A:Auto loan refinancing involves replacing your existing car loan with a new loan. You will use the new loan to pay off the old one, and then you make payments on the new loan, often with better terms or a lower interest rate.
Q: How can a car loan refinance help me save money?
A: 
By refinancing your car loan, you might be able to secure a lower interest rate or extend the loan term. This could result in lower monthly payments, saving you more money over time.
Q: How long does the auto loan refinancing process take?
A: The length of the refinancing process can vary, but with Bowater Credit Union's streamlined process, you could receive a decision within a few business days of submitting your application.
Q: How can I make payments on my refinanced loan?
A:
Through our digital banking services, you can submit applications, manage loan payments, and monitor your outstanding balance, all from the comfort of your computer, tablet, or phone!
Also, you're welcome to make in-person payments at your nearest branch if you prefer.
Q: Are there any fees involved in auto loan refinance?
A: You can rest easy knowing there are no hidden fees. However, it's always a good idea to ask about potential costs, such as a loan origination fee or prepayment penalties, when considering refinancing your auto loan. Talk to your loan officer to learn more.
Other Quality Loan Options
Debt Consolidation
Combine your debts into one manageable loan, simplifying payments and potentially lowering your overall interest cost.
Mortgage Loans
Secure your dream home with our affordable mortgage loans, tailored to your needs for a comfortable repayment journey.
Personal Loans
Meet your personal needs or unexpected expenses with our flexible personal loans designed for your financial comfort.
*Annual Percentage Rate. Terms and conditions apply. 
The rate shown is the lowest available rate. Your rate may be higher depending on your credit score. Approval is not based on credit score.