Benefits of a Bowater Senior Checking Account
Take advantage of a free checking account with special features for members 50 and above.

No Minimums
Pay no monthly fee with no minimum to open, no minimum balance, and no minimum to earn interest.

Free Services
Enjoy free checks, money orders, E-Statements, a debit card, overdraft protection, and more.

Travel Club
Get a great price on package trips with like-minded people to beautiful places.

Pot of Gold
Automatically go in the annual draw to win $500 to boost your balance or buy something special.
Enjoy the Perks of Our Senior Checking Account 
Gold Checking is a free checking account that earns interest and offers extra benefits for our members age 50 or better.
Earns Interest.

See rates.

No minimum to open.

No minimum balance required.

No minimum to earn interest.

No maintenance fees.

Free money orders.

Free checks once per year.

No limits on the number of checks you can write.

No per check fees.

No limits on debit card transactions.

Free

CheckCard

with access to over 65,000 ATMs with no ATM fees.

Free overdraft protection from your savings account or Line of Credit (if applicable).

$500 Courtesy Pay protection (some restrictions apply).

Free myBranch access & Free telephone access 24/7.

Free Online Bill Pay.

Free E-Statements.
Plus, you gain entry into our yearly "Pot of Gold" drawing for $500! One lucky Gold Interest Checking owner will win the draw each March.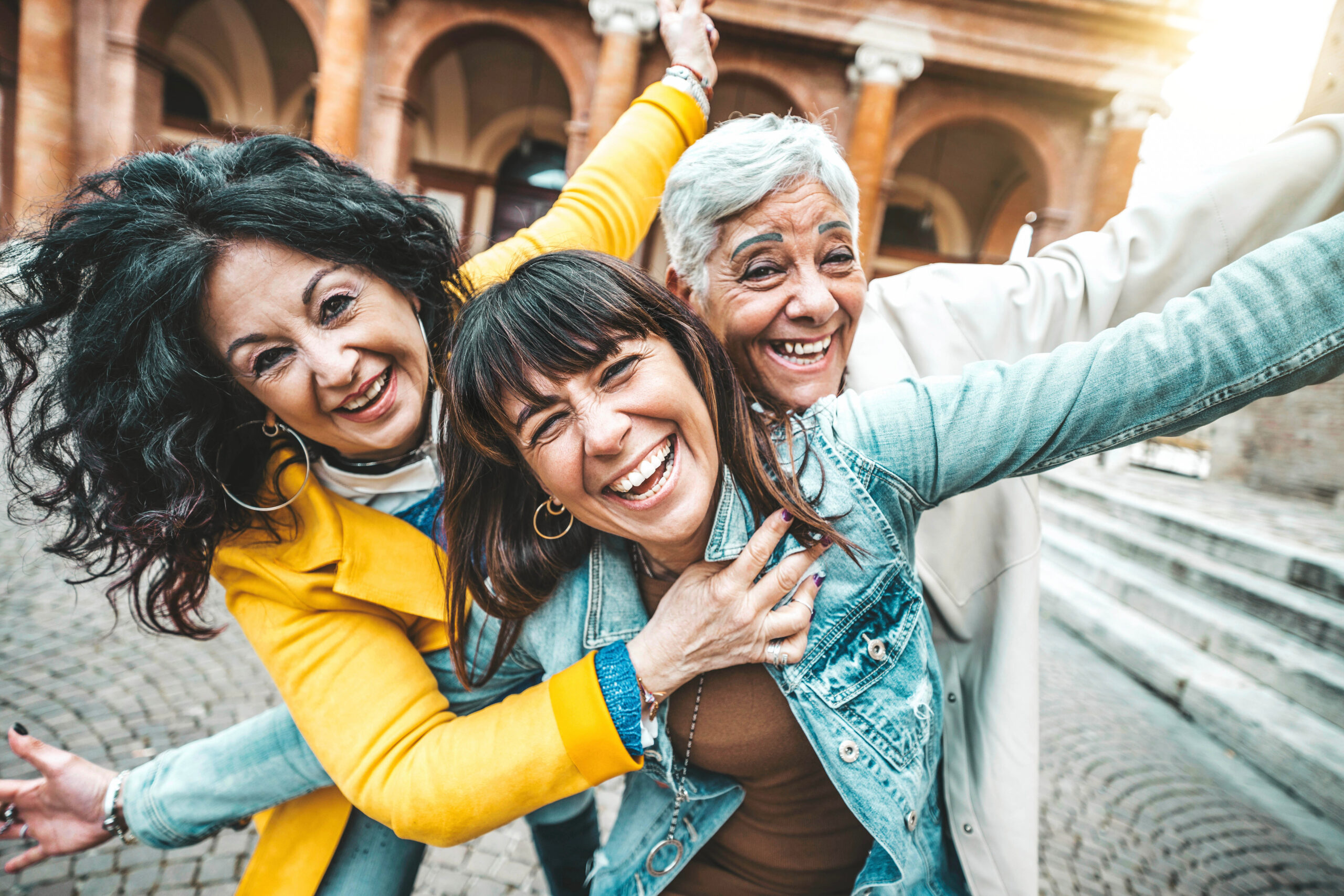 How to Apply for Senior Checking
Become a Member
Check you meet our membership criteria and open a Share Savings Account with just $5.
Select Gold Checking
Use our secure online portal to provide your details and open your account.
Enjoy Your Perks!
Get your debit card, set up direct deposits and Bill Pay, explore the Travel Club, and more.
★★★★★
"I have just joined as a member a couple months ago and every time I go to any branch I find very nice people waiting to greet me. If you are looking for a credit union I recommend Bowater."
– Les S., Calhoun, TN
FAQ About Our Senior Checking Account
Q: How do I know if Bowater Credit Union Gold Checking is right for me?
A: Our Gold Interest Checking account is a custom-built account for senior members 50 and above. This personal checking option offers all the same benefits as our Free Interest Checking plus the additional features of our Travel Club and annual Pot of Gold $500 cash draw.
You may want to consider Premium Interest Checking if you plan to keep a higher balance, want to earn higher interest rates, and want more protection. You simply need to maintain an average monthly balance of $500 and above and we'll waive the $5 monthly maintenance fee.
Regardless of what checking account you choose, you'll get a free debit card and a free checkbook each year with no check-writing limits. Plus, you can enjoy a wide range of Online and Mobile Banking services.
Q: What Online and Mobile Banking services do you offer?
A:  Bowater Credit Union offers a full suite of digital services whether you prefer to use Online Banking or our
Mobile App
. Through these platforms, you can access and use:
Q: How does the Travel Club work?
A: When you open a Gold Checking account, you have the option to sign up for our package trips and enjoy an unforgettable experience with other Bowater members. Depending on the trip you select, the low price may include:
​​Lodging
Breakfasts
Dinners
Shows
Tours
City highlights
Souvenir gift
Luggage handling
Taxes and meal gratuities
Motorcoach transportation
Q: What do I need to do to enter the Pot of Gold draw?
A: We will automatically enter you into the draw to win $500 each year after you open your Gold Checking account. The prize draw is held in March. You can visit our
Disclosures Page
to learn more about the rules.
Q: What credit score do I need to open a senior checking account?
A: You need a credit score of at least 550 to open our Gold Interest Checking and Free Interest checking accounts. However, if your score is below 550 you may open a Fresh Start checking account and use this service until you get your finances back on track.
Q: What protections do your checking accounts offer?
A: To reduce the risk of fraud, our VISA debit cards (and credit cards) come with the option to enroll in Visa Purchase Alerts. This free service can notify you when your card is used to make a purchase.
You can also customize the notifications. For example, you could request to be notified for any purchases over $500 or you may get a notification for all purchases.
If you made the purchase, you don't need to do anything when you receive an alert.
If you didn't make the purchase, you can take instant steps to cancel your card, and alert your card issuer and the authorities.
In addition, all our accounts offer free Overdraft Protection from your linked savings account so you can avoid overdraft fees. You can also enjoy Courtesy Pay Protection – up to $500 for our Gold Checking account.
Q: Do I need to pay a monthly service fee?
A: The great news is that there's no monthly fee on our senior checking account and you don't need to maintain any minimum monthly balance.
More Checking Account Options to Consider
Premium Checking
Earn higher rates and enjoy greater Courtesy Pay protection with no monthly fee when you maintain a balance over $500.
Free Checking
Enjoy a streamlined banking experience with an account that offers a competitive rate and no minimums.
DBA Checking Account
Business owners can benefit from this custom checking account with a fee of just $12.