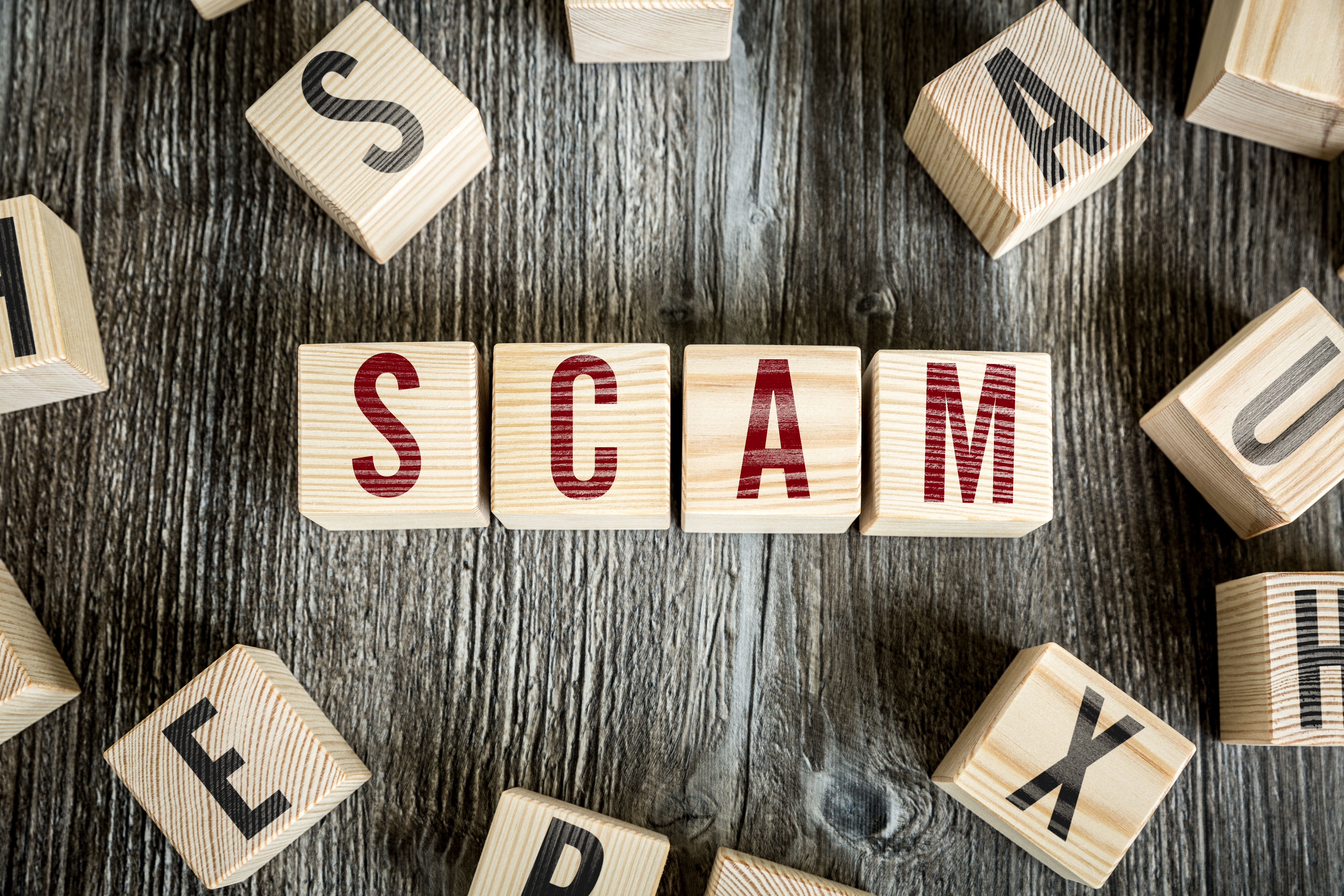 It's no surprise that scams exist and are a part of the world that we live in. Did you know that scams, which are "a dishonest scheme" to take your money without you knowing it, affect millions of people each year? We make it our mission to educate people on finances and financial decisions. We have been made aware of another scam that is affecting our area.
Check out the story below about a member's experience with a fraudulent cashier's check scam:
A member brought in a cashier's check from Salyersville National Bank in KY that turned out to be fraudulent. The member was told that she would be paid $500 a month to put a decal on her vehicle for Twisted Tea. She was required to cash the check, keep $500 for herself and pay the rest to the person who would put the decal on the vehicle. It sounded suspicious so our teller called the bank that issued the cashier's check and the bank reported the check is one of many fraudulent cashier checks they have had recently.
We know that these stories are sometimes scary, especially because so many people fall into these scam traps. This is why our ID Theft Resources page exists, to expose the many different scams that we know of and make the financial world less scary to deal with.
If you haven't visited this page, and even if you have, click the link below to either get acquainted with or refresh yourself with the many different scams that we have come across.
Related Links: