Benefits of Bowater Credit Union Premium Checking
Our premium checking option is ideal for members who maintain a balance of at least $500.
✔
High-Yield Checking
This account offers higher rates than our Free Checking or Gold Checking Options.
✔
$500 Balance Offers Benefits
Earn interest and avoid a $5 monthly fee simply by keeping at least $500 in your account.
✔
$1,000 Courtesy Pay Protection
We'll cover checks and automatic debits up to $1K plus you can set up overdraft protection.
✔
Free Checks and CheckCard
Get unlimited check writing ability, no check fees, and simple access to fee-free ATMs.
Why Choose Our Premium High-Yield Checking Account? 
If you're looking for high-yield checking, we have the answer. Our Premium Checking Account offers an exceptional interest rate with an array of convenient features.
Earns higher interest.

See rates

.

$1,000 Courtesy Pay protection

$100 minimum to open

$500 minimum daily balance to earn interest

$5 monthly fee is waived if you keep your at $500 or more

Free checks once per year

No limits on the number of checks you can write

No per check fees

Free

CheckCard

with access to over 65,000 surcharge-free ATMs

Free overdraft protection from your savings account and Bowater Credit Union Line of Credit (if applicable)

Free myBranch access & Free telephone access 24/7

Free Online and Mobile Banking

Free Online Bill Pay

Free E-Statements
Premium Interest Checking Account holders who are 50+ are also eligible for the Travel Club feature of our Gold Interest Checking account.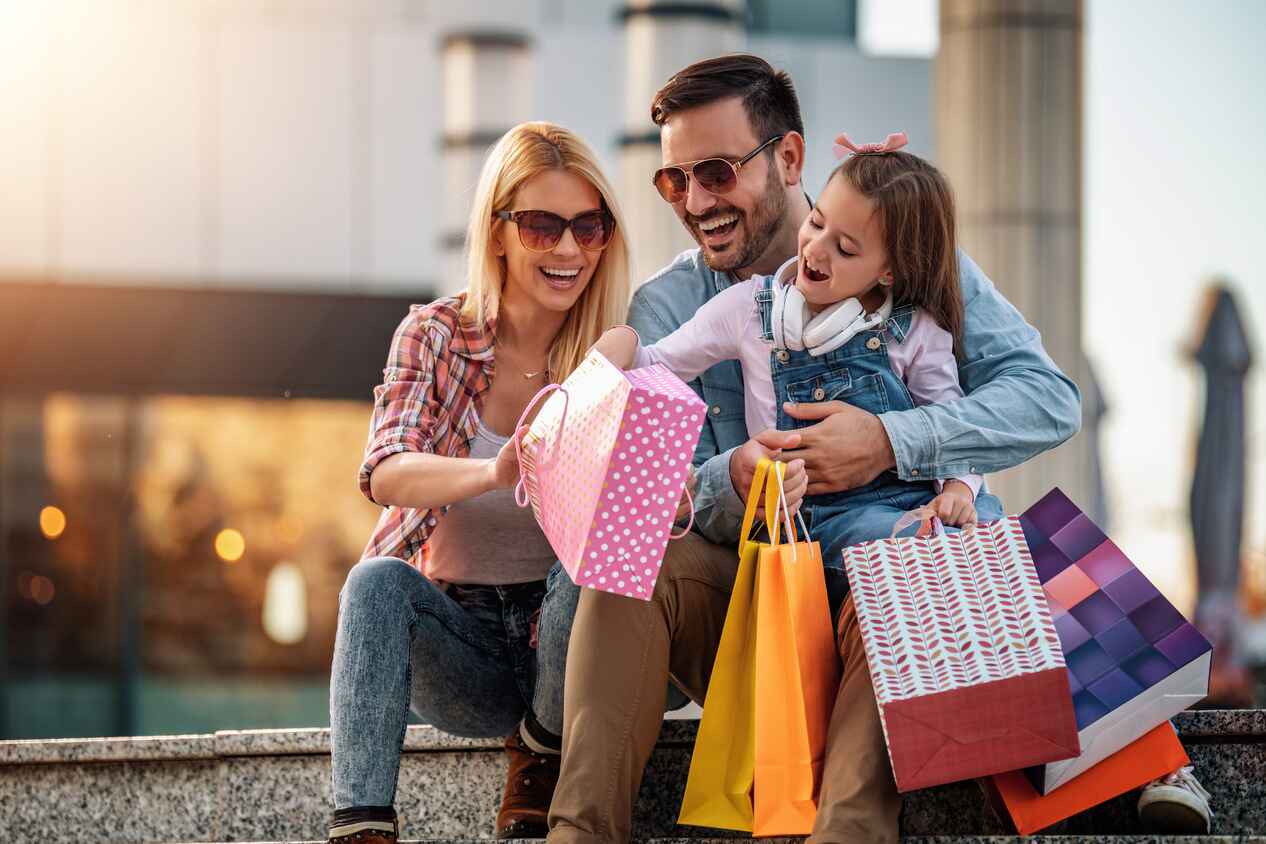 How to Access a High-Yield Checking Account
Become a Member
Check you meet our membership criteria and open a Share Savings Account with just $5.
Select Premium Checking
Use our secure online portal to provide your details and open your account.
Unlock Features!
Earn interest, enjoy Courtesy Pay and Bill Pay, set up direct deposits or ACH transfers, and more!
★★★★★
"I had a great experience opening accounts here. Quick, polite, friendly and informative service."
– Scott B., Calhoun, TN
FAQ About Premium Checking
Q: How does a high-yield checking account work?
A: You can enjoy the benefits of a high-interest checking account simply by maintaining an account balance above $500. This lets you earn high rates compared to our other checking accounts and also avoids a $5 monthly fee. If your balance falls below $500, you won't earn interest.
You need a deposit of at least $100 to open your Premium Checking. In return for meeting the requirements, you get $1,000 Courtesy Pay compared to just $500 for our other accounts.
No matter what checking account you choose, you'll get a free debit card, unlimited debit card purchases, and debit card transactions, access to thousands of ATMs with no ATM fees, and a free checkbook each year with no check-writing limits.
If earning interest is your priority, you may also want to consider a high-yield savings account like our Share Account or Term Share Account but keep in mind that these are not designed to meet your daily banking needs.
Q: What Online and Mobile Banking services do you offer?
A: Bowater Credit Union offers a full suite of digital services whether you prefer to use Online Banking or our Mobile App. Through these platforms, you can access and use:
E-Statements to go over your deposits and withdrawals in any month

Mobile Deposit to deposit checks without visiting a branch

Online Bill Pay to set up one-time or recurring payments

Mobile Wallet to pay without using your debit card

Visa eZCard to gain insight into your spending

Visa Purchase Alerts to easily detect fraudulent purchases
Q: What credit score do I need to open a high-yield checking account?
A: You need a credit score of at least 550 to open our Premium Checking account. However, if your score is below 550 you may open a Fresh Start checking account and use this service until you get your finances back on track.
Q: What protections do your checking accounts offer?
A: To reduce the risk of fraud, our VISA debit cards (and credit cards) come with the option to enroll in Visa Purchase Alerts. This free service can notify you when your card is used to make a purchase. 
You can also customize the notifications. For example, you could request to be notified for any purchases over $500 or you may get a notification for all purchases.
If you made the purchase, you don't need to do anything when you receive an alert. 

If you didn't make the purchase, you can take instant steps to cancel your card and alert your card issuer and the authorities. 
In addition, all our accounts offer free Overdraft Protection from your linked savings account so you can avoid overdraft fees. You can also enjoy Courtesy Pay Protection – up to $1,000 for our Premium Interest Checking account.
Q: Do I need to pay a monthly service fee?
A: Our Premium Checking has a $5 monthly fee but only if your daily balance dips below $500. Keep a healthy balance and you don't need to pay!
Other Quality Checking Options
Free Checking
This is a streamlined checking account with no monthly fee and no minimum balance. Plus, you earn a competitive rate on any balance.
Gold Checking
If you're over 50, you can enjoy all the perks of our Free Checking plus go in the draw to win $500 each year.
DBA Checking Account
Business owners can benefit from this custom checking account with a fee of just $12.